Do you have a client or consumer you want to refer to PCA for an assessment?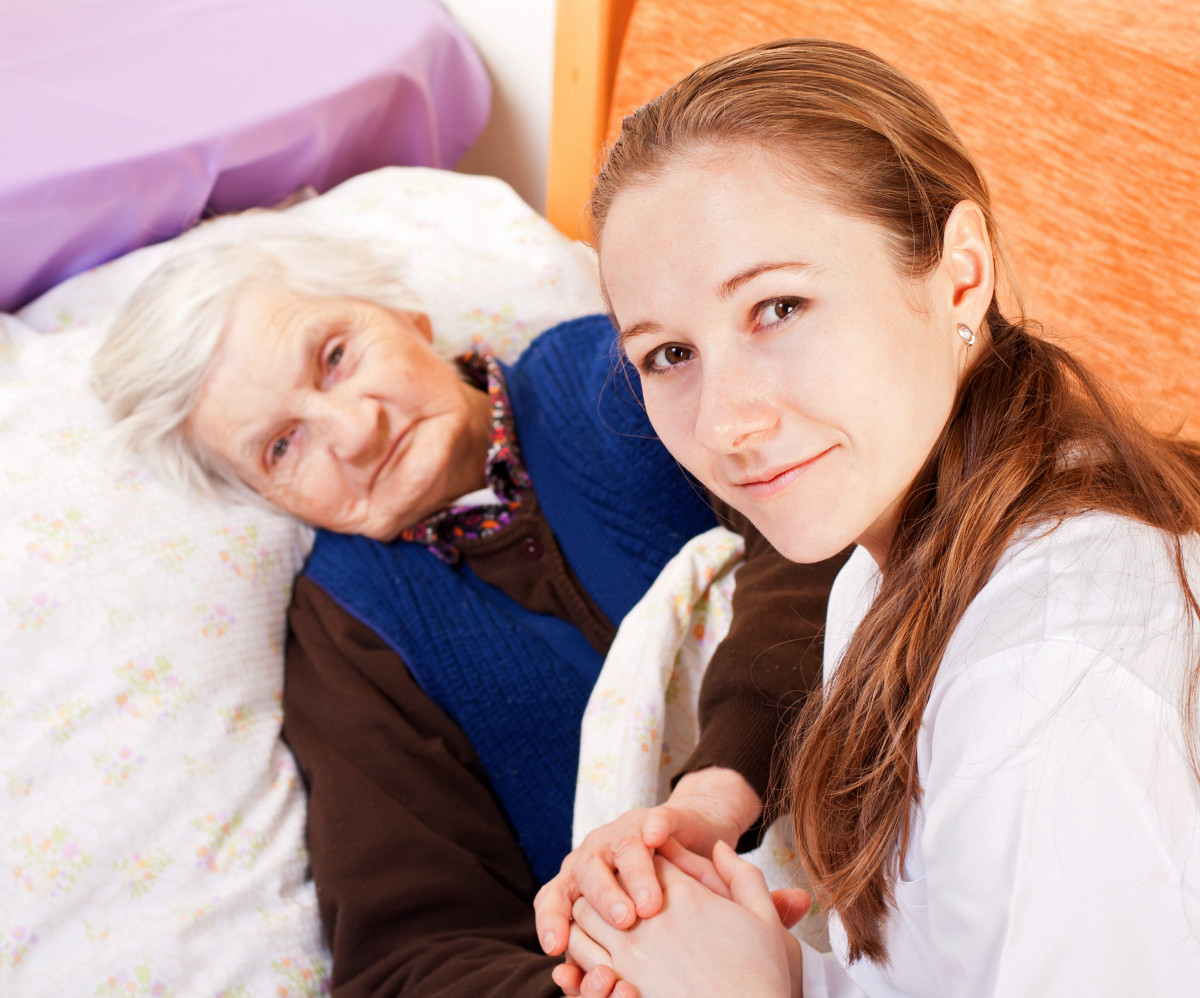 The ability to make a referral is right at your fingertips, anytime, day or night – on your schedule.
Just complete the Refer for Services Form, and someone from the PCA Helpline will follow up either with you, or with the person you have referred. If you have any questions, please call the PCA Helpline at 215-765-9040.