Watch: PCA hosting listening sessions for older adults on master plan around the city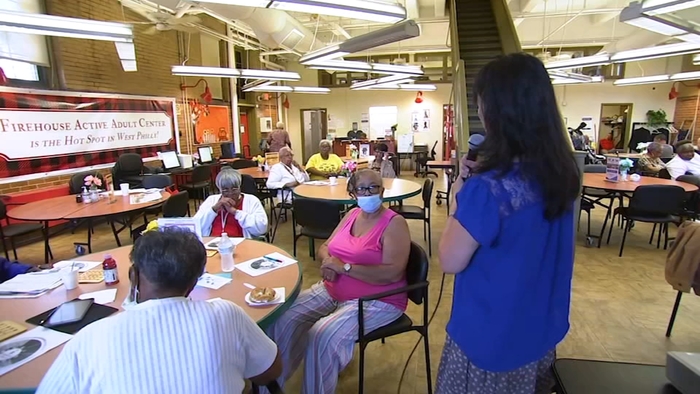 Philadelphia Corporation for Aging's (PCA) efforts were once again highlighted on 6abc's Art of Aging segment, a news series that connects adults with various resources throughout the region. The article discusses the efforts of PCA in partnership with the Pennsylvania Department of Aging to host listening sessions with older adults. These sessions aim to gather input from older Philadelphians about their needs and preferences to improve services and programs over the next decade.
PCA has been conducting these sessions across Philadelphia, targeting a diverse group of individuals to ensure that older adults in the region can age with dignity and grace in their communities. Several older adults, including Barbara Dantley and Cherrie Belcher, shared some of their experiences at Firehouse Active Adult Center where a recent listening session was held.
Bill Conallen, Public Relations Specialist for PCA, expressed the need for input not only from older adults, but also from caregivers and relatives of older adults or adults with disabilities for a more comprehensive understanding of issues impacting the aging population.
Click the link below to watch the full segment:
Art of Aging: Philadelphia Corporation for Aging hosting listening sessions for older adults around the city