Upcoming PCA training events for aging services professionals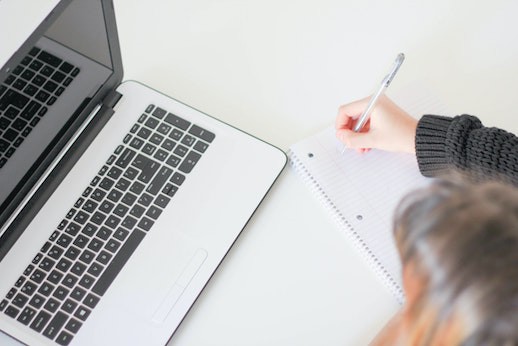 If you need CEUs to maintain a license or meet other positional requirements, this spring will be your time to acquire them. The following programs from PCA's 2021 Training Catalog provide an excellent grounding in the aging process for professionals in the field of aging services. See brief descriptions of each course below and click the links for additional course information.
Behavioral Health and Aging Certificate Program has been rescheduled to run beginning April 6. Each of the 16 sessions provides 3 CEUs, for a total of 48 if you attend all sixteen sessions in the series. Missed sessions can always be made up the following cycle. For more info, or to register, click here.
Foundations in Gerontology is a six session series beginning on May 20. Each session offers 3 CEUs, plus a chance to acquire valuable knowledge about the psychological, social and physical changes that occur with aging. For more info, or to register, click here.
Working Effectively with Participants: Understanding Behavior and Techniques for Intervention is a three-part, 9-hour series that will provide useful insight into the reasons driving difficult behaviors and effective techniques for successful interventions. Each three-hour session carries 3 CEUs. The first session will be held on May 7*. For more info, or to register, click here.
*The start date for this course has been modified due to a scheduling conflict. Please note the new start date of May 7 differs from the previously announced date of April 15, and update your calendars accordingly.
Our Assumptions About Older People is a six-hour experiential journey through the assumptions we make about older people and the realities that they actually face as they age. Six CEUs are provided for this program. The sessions will be held on May 13 and 14. For more info, or to register, click here.