The role of vaccinations in healthy aging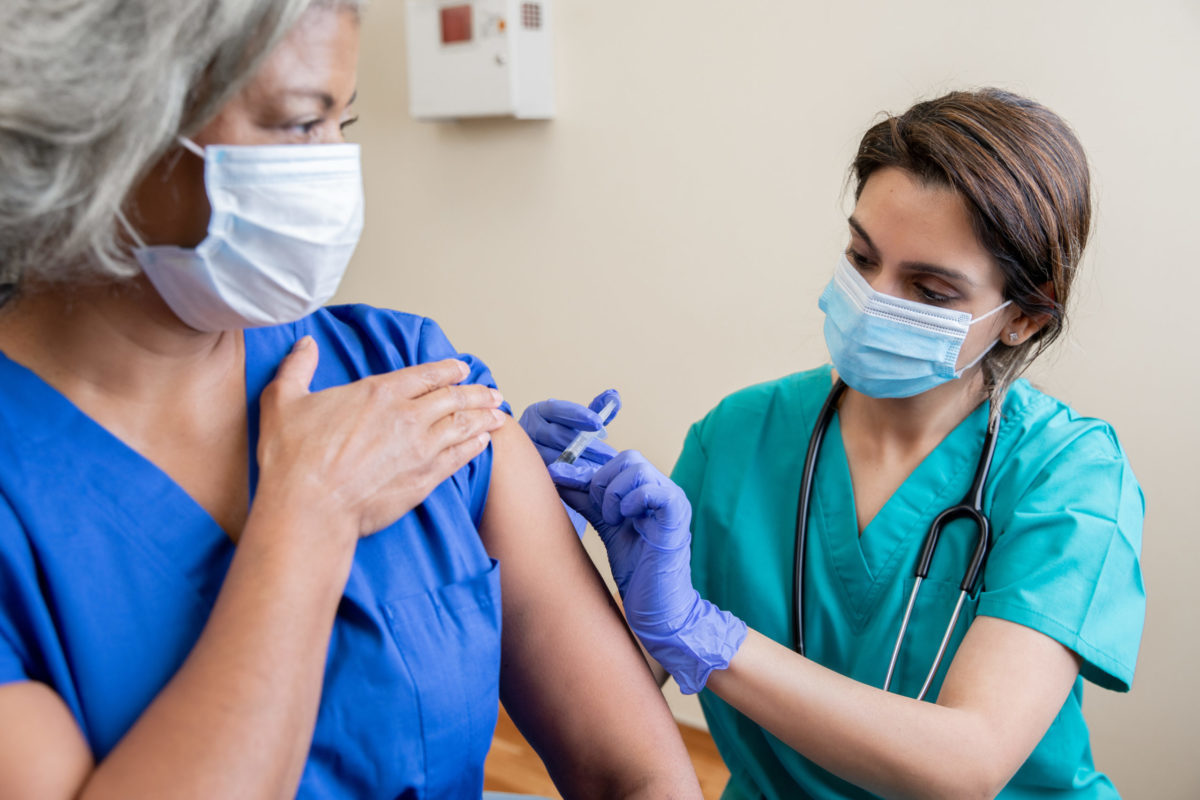 A new national consumer education campaign aims to empower older adults to take charge of their health and well-being during this winter season by getting needed vaccinations. Older adults and people with disabilities or with compromised immune systems are most at risk for getting very sick from the flu and COVID-19.
COVID-19 hospitalizations are increasing again, and the U.S. Centers for Disease Control & Prevention indicates that COVID-19 vaccination rates are on the decline. Only 43% of adults 65-plus have received an updated COVID-19 vaccine.
The Eldercare Locator, a national resource and call center on aging issues, has launched its annual "Home for the Holidays" campaign to focus on encouraging older adults to protect themselves and their families by getting vaccinated before gathering with loved ones for the holidays. The Eldercare Locator can also connect people to local organizations that can help with accessing vaccinations, even if consumers face barriers, such as lack of transportation or inability to leave their homes.