Save the date: 2023 PCA Regional Conference on Aging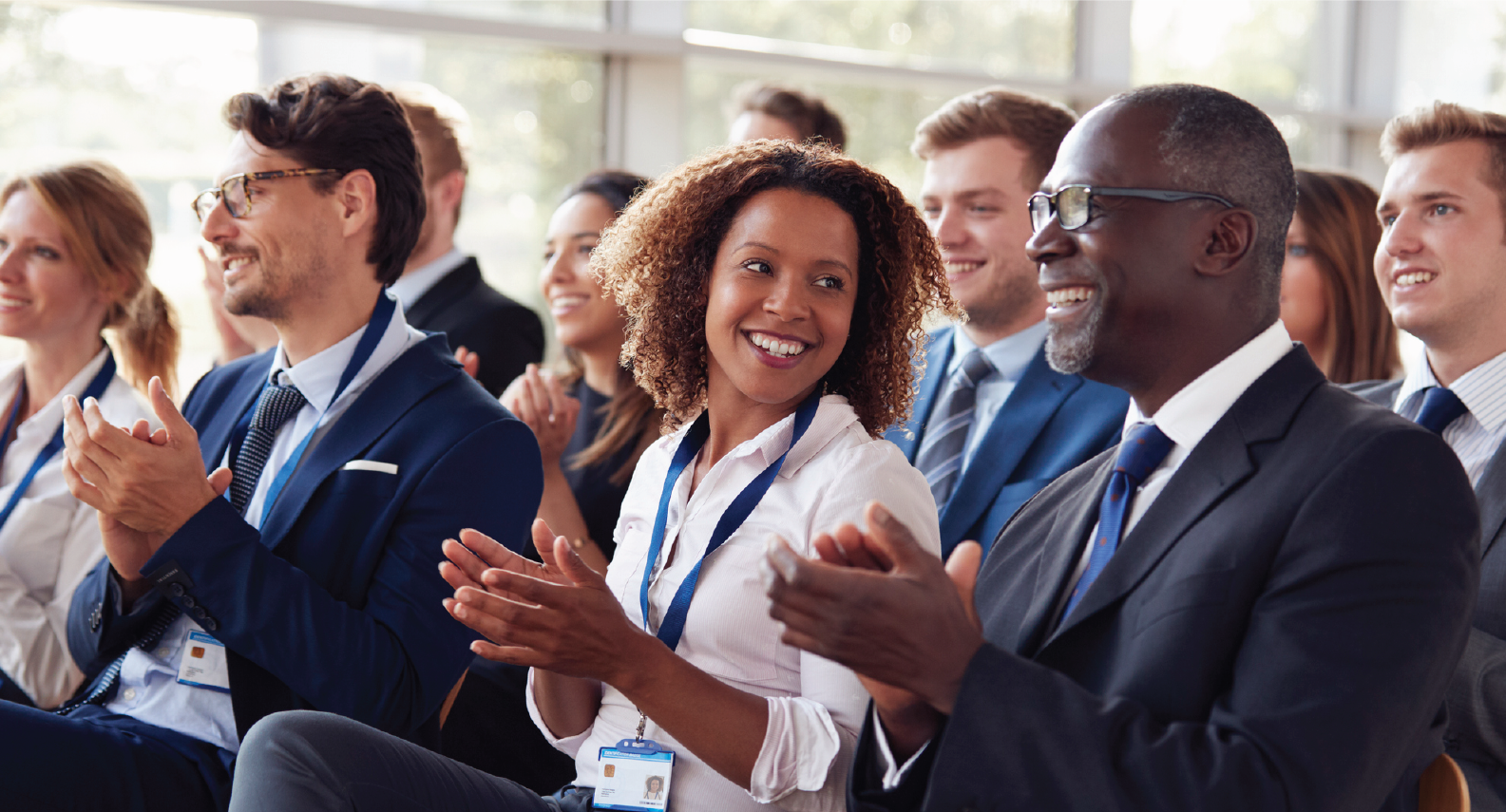 The dates have been set for the 2023 PCA Regional Conference on Aging! This year's Conference will take place October 24 – 26, 2023, at PCA's historic Wallace Building.
PCA, in collaboration with the surrounding suburban Area Agencies on Aging (AAA), will offer programming and continuing education credits for professionals who work with older adults. The Conference will kick off with a Panel of Pundits discussion on Tuesday, October 24, 2023, from 9:30 a.m. – 12:00 p.m. Panel invitees include recently appointed PA Secretary of Aging Jason Kavulich; President & Chief Executive Officer at CHC: Creating Healthier Communities, Jean Accius II; National Coordinator at The Elder Justice Coalition, Robert (Bob) Blancato; past Secretaries of Aging Rich Browdie, Nora Dowd-Eisenhower, Brian Duke, Teresa Osborne and Robert Torres.
There will be concurrent sessions on Tuesday afternoon, as well as Wednesday and Thursday (mornings and afternoons). Please watch for conference updates on PCA's website, https://www.pcacares.org.
In the meantime, SAVE THOSE DATES!