PCA's Celebrate Arts and Aging artists honored at PECO Artists Luncheon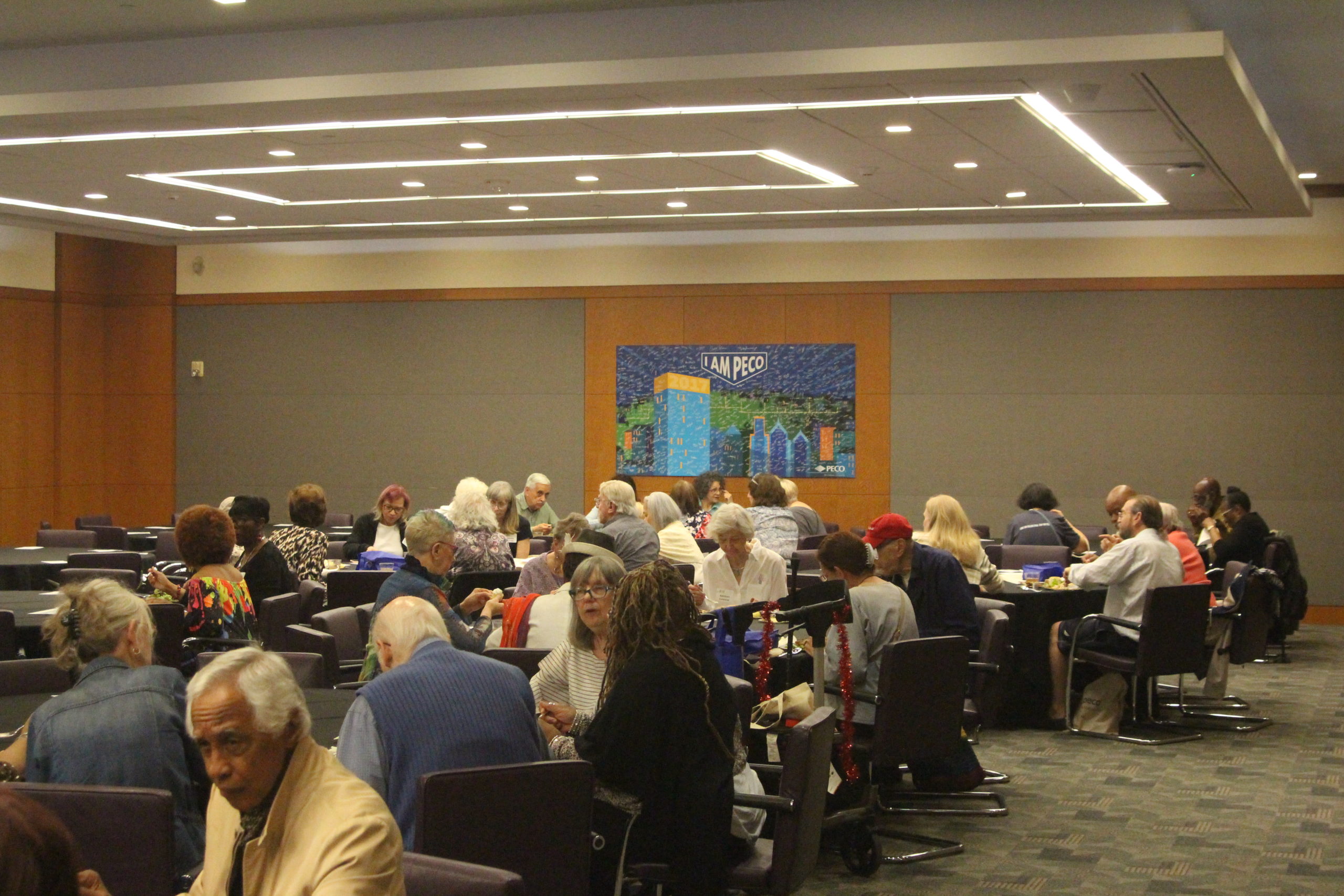 On Tuesday, May 16, 2023, older adult artists participating in PCA's 21st annual Celebrate Arts and Aging (CAA) exhibition were honored at the PECO Artists Luncheon. The luncheon featured remarks from Romona Riscoe-Benson, Director, Corporate Community Impact, PECO; Elizabeth A. Murphy, Senior Vice President, Regulatory and External Affairs, PECO; Amanda Buonomo, Special Events Manager, Philadelphia Corporation for Aging; and Najja R. Orr, President and CEO, Philadelphia Corporation for Aging.
The speakers thanked the artists for their incredible artwork and participation in this year's Celebrate Arts and Aging exhibition. They also shared their gratitude for the event and opportunity to celebrate the empowerment of art at any age.
PCA's Celebrate Arts & Aging features two more in-person exhibits of selected artwork on display for public viewing, weekdays in May from 9 a.m. to 5 p.m., at the following locations:
South Philadelphia Older Adult Center, 1430 E. Passyunk Ave., Philadelphia, PA 19147
Center on the Hill, 8855 Germantown Ave., Philadelphia, PA 19118 (behind the Presbyterian Church)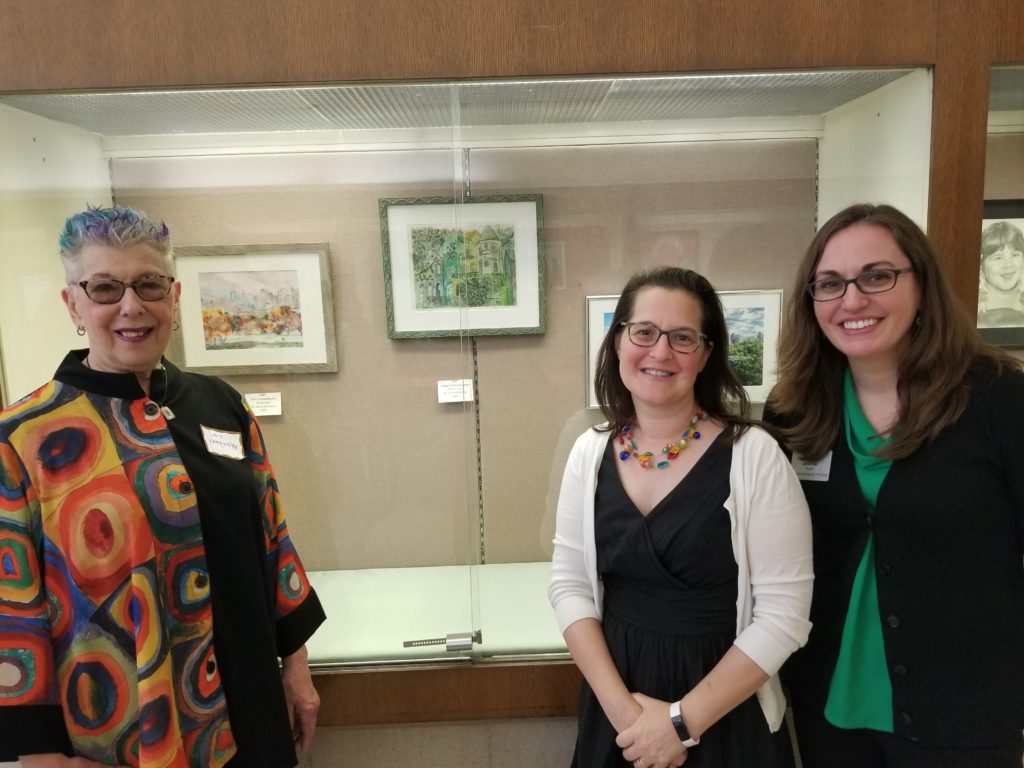 View the full CAA collection here or online via PCA's website (PCAcares.org/art) and social media sites.