PCA President & CEO Najja R. Orr to participate in a World Elder Abuse Awareness Day webinar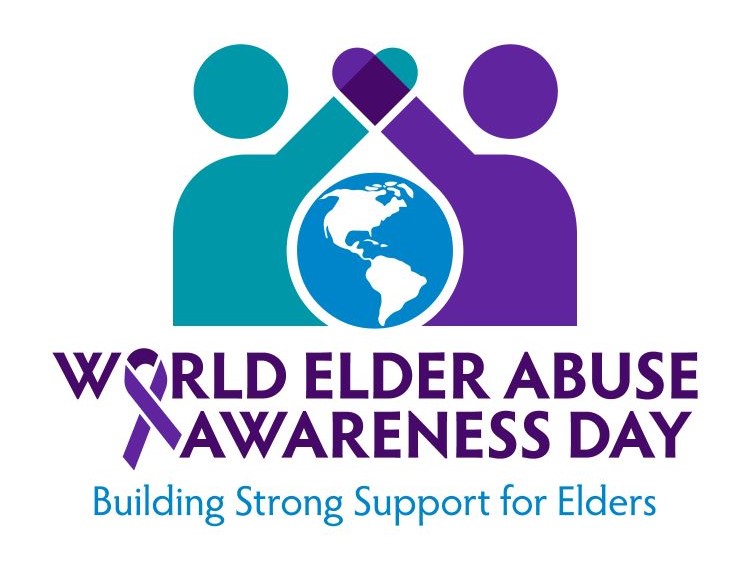 On June 15, PCA President & CEO Najja R. Orr will join a World Elder Abuse Awareness Day webinar hosted by the Philadelphia Bar Association from 10:30 to 11:30 a.m. The virtual event will focus on how the legal community can advocate for and provide resources to older Philadelphians, and reduce cases of abuse, neglect and exploitation.
Najja will join two other prominent panelists in this important discussion: Judge Sheila Woods-Skipper, President Judge Emeritus, Philadelphia Court of Common Pleas and Brenden Corbalis, Assistant Director – Victim Services at SeniorLAW Center.
How to Register
Date: Tuesday, June 15
Time: 10:30 – 11:30 a.m.
This event is free and open to all. Advance registration is required through the Philadelphia Bar Association website and registration closes 30 minutes prior to the meeting start time. Click here to create an account and register for the event. You will receive a link to join the video conference immediately after registration closes.
About World Elder Abuse Awareness Day
World Elder Abuse Awareness Day (WEAAD) was created by the International Network for the Prevention of Elder Abuse and the World Health Organization at the United Nations in 2006 to raise awareness of elder abuse and to promote policies, services and programs that can prevent it. You can learn more about WEAAD and access educational materials, social media toolkits and more by clicking here.