PCA encourages donors to support older Philadelphians this #GivingTuesday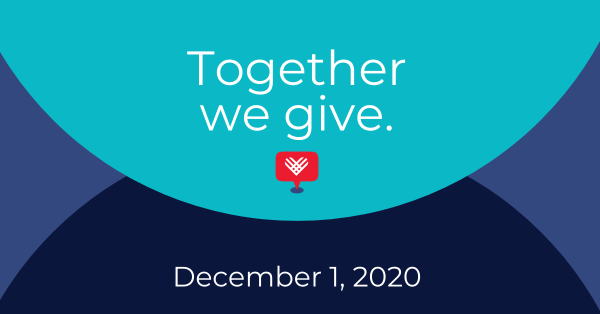 Philadelphia Corporation for Aging (PCA) will once again take part in the annual #GivingTuesday campaign, observed this year on Tuesday, Dec. 1.
Each year, #GivingTuesday raises billions of dollars for critical causes around the world. Donations are crucial to an agency like PCA, which provides a variety of programs and services to improve the quality of life for approximately 140,000 older adults and those with disabilities, each year.
Each gift to the Rodney D. Williams Philadelphia Fund for Seniors helps to support PCA's mission of improving the quality of life of older adults and people with disabilities by providing them with assistance to achieve their maximum level of health, independence and productivity. Philadelphia has the highest proportion of older adults in poverty of any of the ten largest cities in the United States, with over 20% of all older Philadelphians living below the federal poverty level.
For these groups, experiencing poverty can impact all aspects of life, including one's health and wellbeing. PCA works to combat those effects by:
Providing nourishment through our home-delivered and community-based meal programs.
Providing socialization and resources through PCA-supported senior centers.
 Empowering individuals through evidence-based health promotion programs.
 Facilitating the transition back to the home after a surgery with in-home supports.
 Ensuring individuals reach critical medical appointments through brokered transportation services.
Those willing to give to PCA on #GivingTuesday also have the option to contribute to PCA's Emergency Fund for Older Philadelphians ahead of the busy winter season. The fund helps to alleviate extreme hardship felt by seniors who may struggle paying for rent, utilities, food or life-saving medications. Last year, assistance with heating oil made up the majority of the funds dispersed, accounting for 43% of the nearly $136,000 total funds distributed.
Donations to the Emergency Fund for Older Philadelphians or the Rodney D. Williams Philadelphia Fund for Seniors can be made by visiting pcacares.org/donate or by calling Teresa Heavens at 215-765-9000, ext. 5053.