Older Philadelphians navigate Medicare options with PA MEDI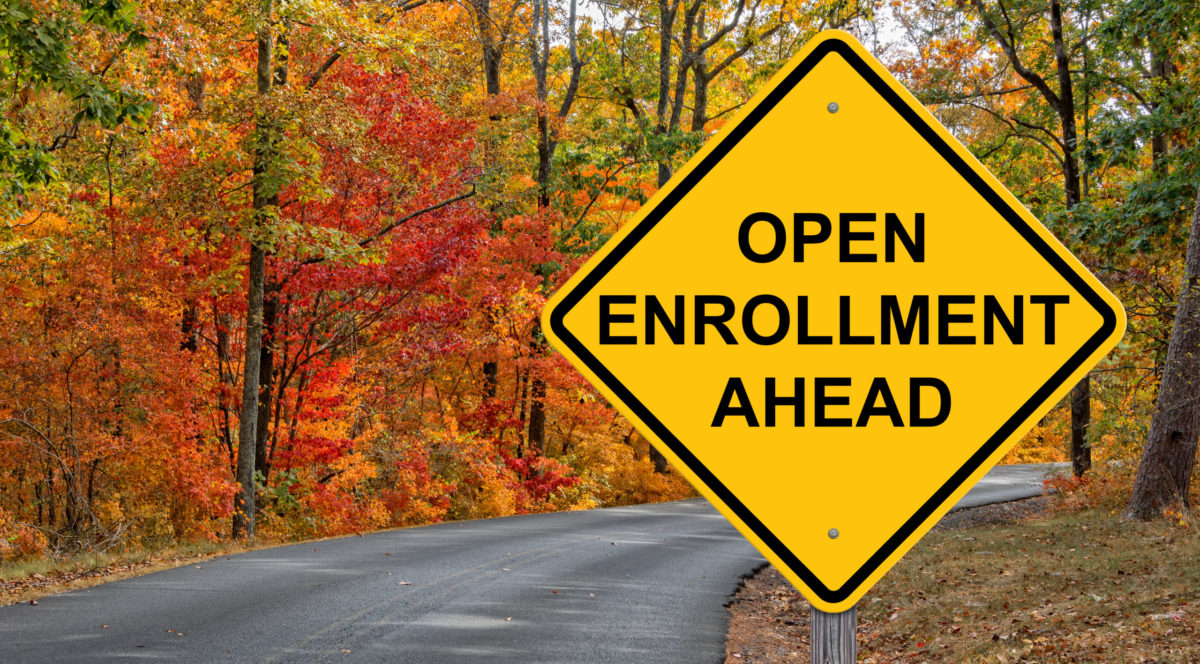 With Medicare open enrollment in full swing, state health insurance assistance programs (SHIPs) are gearing up around the country to help Medicare-eligible individuals make crucial decisions about their health insurance. According to Kaiser Family Foundation, there are 1.5 million Medicare beneficiaries in Pennsylvania.

Previously, Pennsylvania's SHIP program was referred to as APPRISE, but was renamed Pennsylvania Medicare Education and Decision Insight (PA MEDI) in July. PA MEDI is a free counseling service for individuals who qualify for Medicare and is funded through Area Agencies on Aging (AAAs) within the commonwealth.

"Pennsylvania's Medicare beneficiaries will receive the same services under the same program, just under a different name that aligns more with what the program does and how it assists older adults," said Pennsylvania Secretary on Aging Robert Torres in a statement. "The new brand presents a unique opportunity for the program to grow, innovate and connect with beneficiaries and organizations; tap into new populations; and better accommodate the needs of beneficiaries. PA MEDI also supports the vision to be the known and trusted community resource for unbiased Medicare information."

Philadelphia Corporation for Aging (PCA), which provides PA MEDI services for residents of Philadelphia County, is gearing up to serve approximately 1,000 Medicare-eligible adults throughout the annual Medicare Open Enrollment period (Oct. 15 through Dec. 7). During open enrollment, local counselors assist Medicare beneficiaries with health insurance plan selections for 2022.

PCA contracts with two community-based organizations, CARIE and Einstein Medical Center, to deliver these services, which are currently being provided via telephone or video conferencing. PA MEDI counselors are available to answer questions about Medicare, as well as Medigap (Medicare supplemental insurance) and Medicare Advantage Plans (an all-in-one alternative to original Medicare, known as Part C). Counselors also assist individuals with evaluating and comparing plans and offer guidance on which plans will best fit the participant's needs.

In addition, PA MEDI counselors can evaluate whether individuals qualify for the Medicare Savings Plan, which can offset the cost of the Medicare Part B premium, or for Extra Help, which allows income-eligible participants to offset their Medicare prescription drug costs through subsidies or savings plans. Medicare-eligible individuals can schedule an appointment by calling the following PA MEDI providers:
CARIE: 215-545-5728 (South, West and North Central Philadelphia)
Einstein Medical Center: 215-456-7600 (Northeast and Northwest Philadelphia)
Statewide PA MEDI Helpline: 1-800-783-7067 (Pennsylvania residents, outside of Philadelphia)
Prior to each scheduled appointment, Medicare beneficiaries should have their Medicare card on hand.