Najja R. Orr, President and CEO, achieves doctorate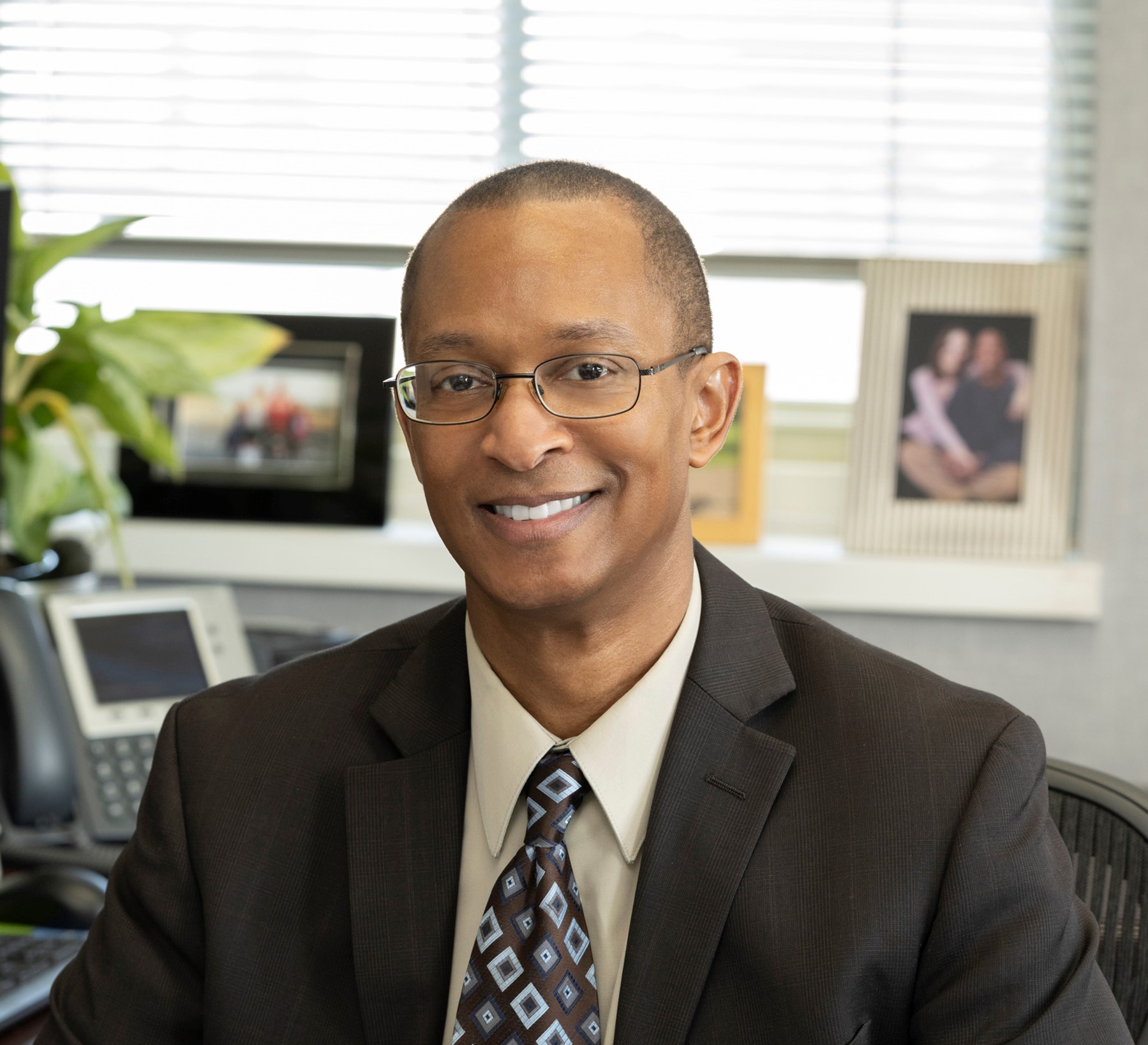 Najja R. Orr, President and CEO of Philadelphia Corporation for Aging (PCA), has earned his Doctor of Business Administration degree from Temple University.
After twenty years of social service experience, Orr joined PCA in 2017 as the chief strategy officer and assumed the role of president and CEO of PCA at the onset of the COVID-19 pandemic. Under his direction PCA pivoted to continue to meet the ever-evolving needs of Philadelphia's older adults.
Prior to coming to PCA, Orr worked for the Bucks County Area Agency on Aging for 15 years, becoming its director in 2011. As a leader in the field of aging, he has testified before the US Senate Special Committee on Aging and the PA House Democratic Policy Committee. He also is Board Chair of Aging Well PA, a Board Member of several national and state aging organizations, was appointed to the Mayor's Commission on Aging, and was inducted as a Distinguished Fellow by the College of Physicians of Philadelphia.
"We are very proud of Dr. Najja Orr for this great accomplishment and a milestone," declared Dr. Satya Verma, PCA's Board Chair, "and of his leadership to PCA and the aging network at these most challenging times."
Orr's dissertation was on the ways that service organizations can validate the impact they have on the community and population they serve. Working with several area agencies on aging and some other state agencies, he created a blueprint for strengthening this validation that he will continue to test so it can be refined. The blueprint is not just a practical tool, but also academic, so it can become a theory-based tool that can be replicated and shared with other partners as well.
"I am filled with gratitude for my family, my PCA peers, and the aging network, who supported me on this journey over the past three years," says Orr. "I never could have done it without all of their help." Orr also holds a master's degree in business administration from Drexel University, and a bachelor's degree in psychology from Morehouse College. In addition to being a dedicated advocate for older adults, he is a devoted husband and father of four.
PCA was established as the Area Agency on Aging serving Philadelphia County by the 1973 reauthorization of the Older American's Act. PCA's mission is to improve the quality of life for older Philadelphians and those with disabilities, and to assist them in achieving the greatest possible levels of health, independence, and productivity. Services provided include meals, in-home services, older adult protective services, senior centers, and caregiver support.