Call for artists: PCA's 2023 Celebrate Arts & Aging show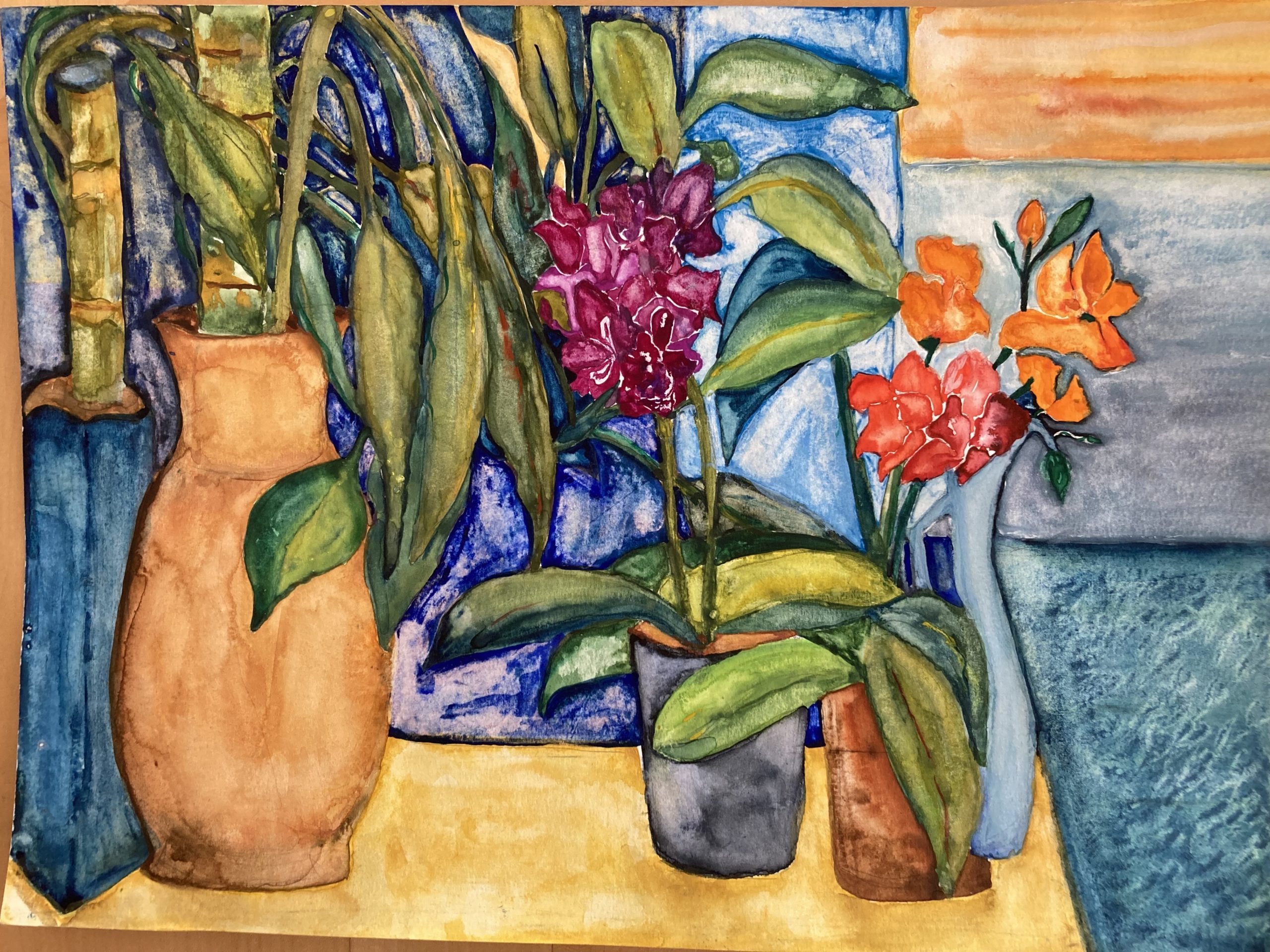 Philadelphia Corporation for Aging (PCA) is pleased to invite you to enter your unique work of art in its 21st annual Celebrate Arts and Aging show, sponsored by PECO and Always Best Care Senior Services. Whether your work is painting, drawing or photography, we encourage you to share your finest piece in the 2023 showcase. All art will need to be submitted in a digital image format.
This year's show will be a combination of in-person exhibits as well as a virtual art show. Art will be exhibited at the Free Library of Philadelphia Parkway Central, South Philadelphia Older Adult Center and Center on the Hill, a place for active adults. All images of the artwork and forms are to be emailed to Amanda.Buonomo@pcacares.org. You may place the forms in the mail if you cannot email them. If you need PCA to take the digital photo of your art, please contact Amanda Buonomo to set up a time to meet outside of PCA to safely photograph your art.
To submit your entry for review, please download the Art Submission Form and complete the following steps:
Review the art submission criteria
Complete the art submission form
Sign the waiver and release form
Email a digital image of your work to Amanda.Buonomo@pcaCares.org or send the form via US mail
All entries (form and digital image of artwork) need to be sent to PCA by Wednesday, April 5, 2023.
PCA's selection committee will review all submissions. Only ONE piece of artwork will be accepted per artist. If your work is chosen for the exhibition, we will send you an acceptance letter with additional information about the exhibitions. You should receive this information back from PCA by April 17, 2023.
If you know of other artists, please share this with your friends!
Thank you for your consideration to participate in PCA's 21st Annual Celebrate Arts and Aging event.