PCA's 2021 Training Catalog is here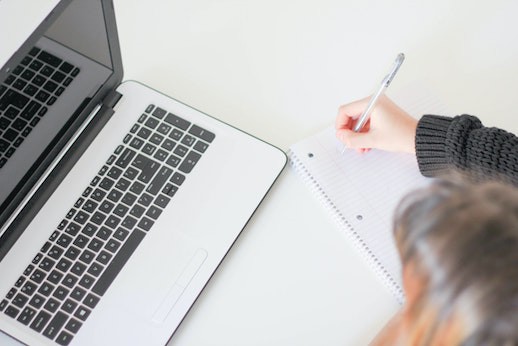 We are pleased to announce that PCA's 2021 Training Catalog is now available. Each year, PCA publishes a robust training catalog that is made available at no cost to its employees and other professionals working in aging services throughout Philadelphia, including senior center and long-term care facility staff, home care aides and social workers.
Beginning in January 2021, PCA will resume some classes in a virtual format. Previous full-day sessions will be offered in half-day sessions over two consecutive days.
Many programs are suitable for everyone, while some sessions are targeted for particular staff groups.
To access full course descriptions and register for individual sessions, please click here.