If cooking, shopping, or being able to afford to buy food is challenging, help is available.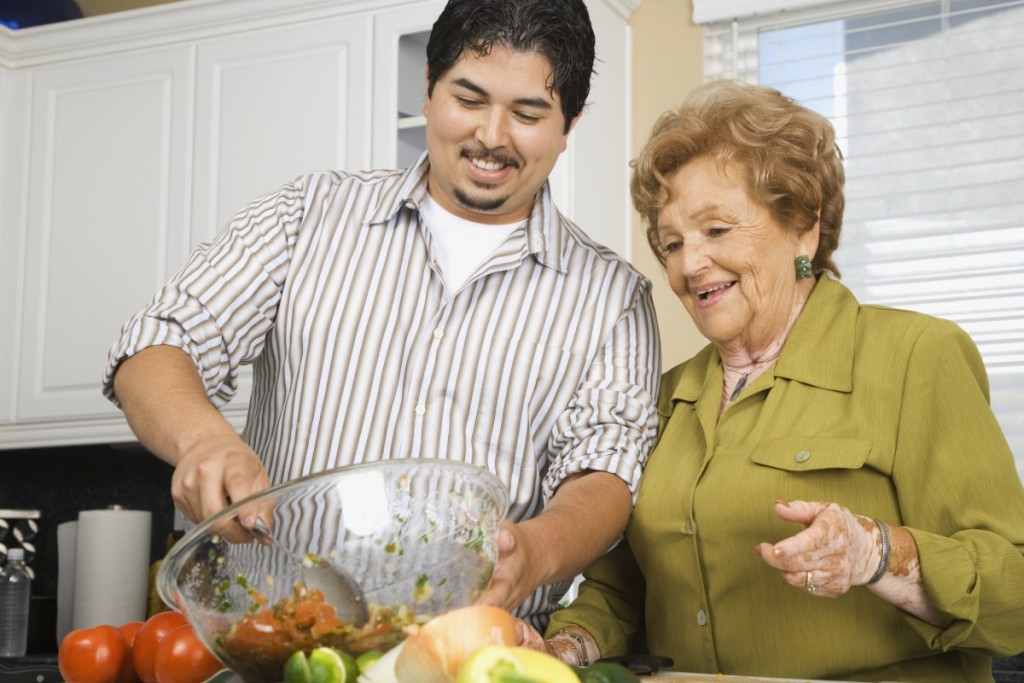 Home-delivered meals
Having healthy, flavorful and satisfying meals is important in maintaining both physical and emotional well-being. Philadelphia Corporation for Aging provides home-style, home-delivered meals at no cost to senior citizens (age 60 and older) living in Philadelphia who qualify for this service.* Home-delivered meals are also available for purchase at very reasonable prices. Menu options include heart and diabetic-friendly, low sodium, kosher, and pureed meals. All of the meals include fresh fruit, milk, an entrée, and dessert, and meet one-third of the Dietary Reference Intakes of older adults.
Meals arrive hot or frozen depending on the individual's needs.
*Some of the eligibility requirements include: the inability to cook, food shop, or attend congregate meal programs; living alone and not having someone available who can help prepare meals; lacking the financial resources to meet nutritional needs.
For more details, or to request an assessment to determine eligibility, call the PCA Helpline at 215-765-9040.
There are also several community-based providers of home-delivered meals.
Shopping Services
There are shopping services which will assist those who are incapacitated or unable to shop for themselves. Some are volunteer; others provide the service for a fee.
Supplemental Nutrition Assistance Program (SNAP)
Formerly known as food stamps, this government-funded program helps low-income people buy food. For information about eligibility, and to apply, call:
The Philadelphia County Assistance Office
215-560-2900
Congregate Meals
Any Philadelphia resident age 60 or over can go to a senior community center funded by Philadelphia Corporation for Aging to have a lunchtime meal. Donations are requested but not required.
Emergency Food Resources
Free or discounted food is available for the needy from a variety of services, including soup kitchens which serve hot meals; food cupboards which provide free food; and organizations which provide discounted food in return for community service.