If you are caring for a spouse, parent, relative or friend, you are not alone. Help is available.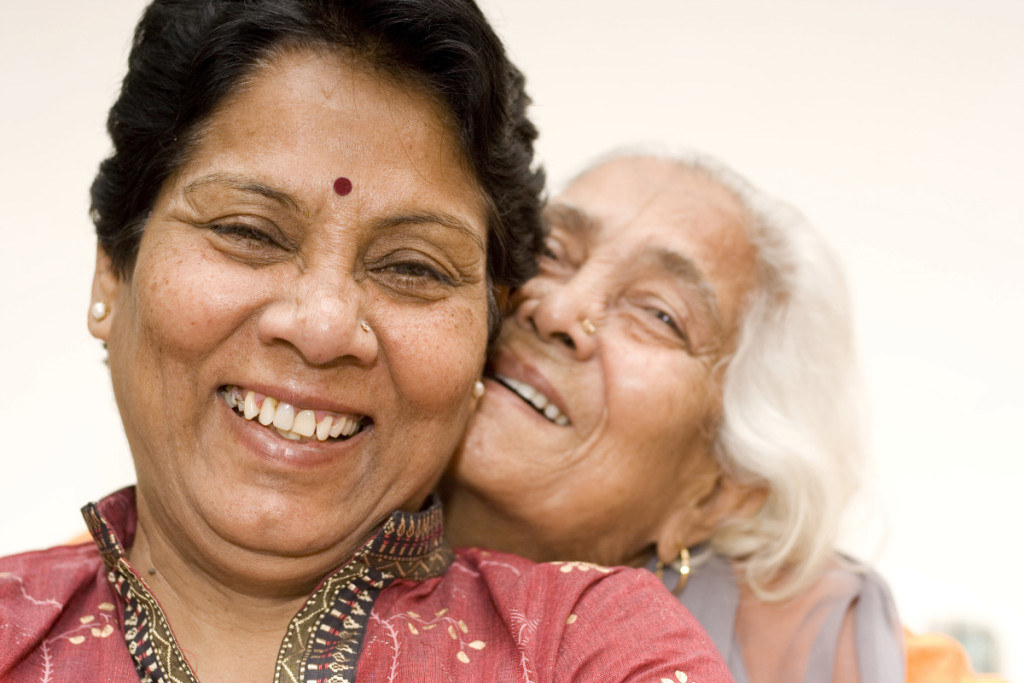 Thousands of Philadelphians provide full-time, unpaid care to a dependent adult. This can be both physically and emotionally challenging, especially when the care recipient has behavioral problems or is too ill to recognize or appreciate you. There are resources available, including respite care, adult day care centers, financial assistance, education and support groups that can provide emotional support and practical information.
Caregiver Support Program
PCA's Caregiver Support Program offers assistance to primary unpaid caregivers who are providing hands-on care to a friend or relative. The care recipient must be 60-plus and unable to perform some of the self-care tasks necessary for daily living or younger than 60 with a diagnosis of chronic dementia. The program can provide access to resources and information; financial assistance to help families who qualify financially pay for caregiving supplies and services; and reduction of emotional stress through our care management and respite care services. Services are also available for relatives 55-plus, who are living with and caring for an individual with a disability age 19-59 or raising a child age 18 or younger.
Respite Care
Respite services such as in-home care and adult day care services allow caregivers to have time for themselves or work at a job outside the home knowing their loved one is in good hands. Some facilities offer the possibility for an individual to stay overnight, or spend a weekend.
Adult Day Services
Adult day service centers are non-residential facilities that provide a protective environment, personal care and recreational activities to persons who cannot remain safely at home or who are isolated at home alone. Adult day services are often critical in allowing older adults to remain at home and avoid nursing home placement. Licensed by the Pennsylvania Department of Aging, adult day services benefit older adults by reducing isolation and providing a setting for stimulating activities.
In-Home Respite Care
Some individuals may not be comfortable in a facility outside their own home. There are both facility-based services and in-home care providers to meet your needs for services after hours or overnight which are not available through an adult day service.
Support, Counseling & Education
There are many organizations that provide information about coping with chronic and terminal illnesses, what to expect, and how to meet the challenges of serving as a caregiver to someone who has one of these illnesses. There are also support groups that offer caregivers an opportunity to meet and share experiences with others facing similar challenges.