Home-based care can enable individuals to stay in their own homes, and remain independent.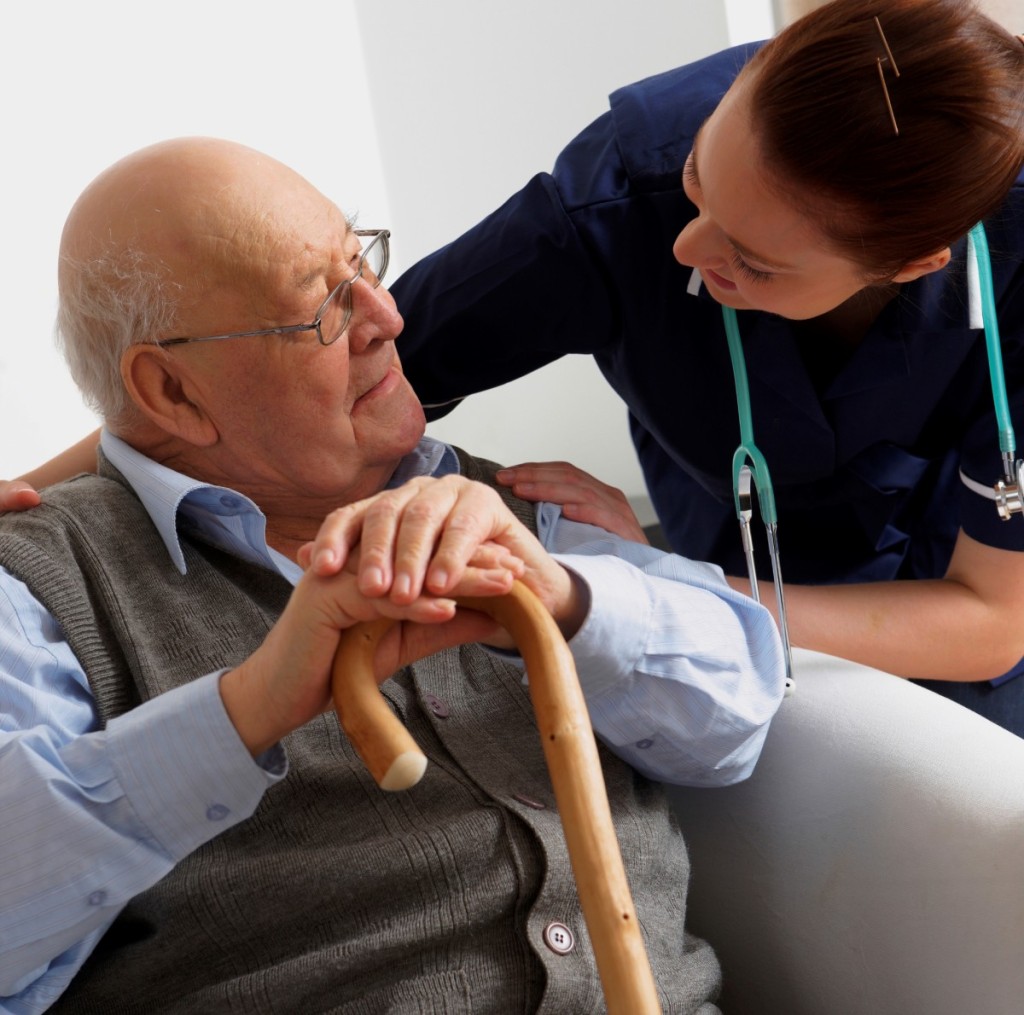 Some of the home- and community-based services that can help homebound elders and their caregivers include:
For an individual unable to shop or prepare food, home-delivered meals ensure that vital nutritional needs are met.
A few hours a day of personal care assistance can provide the supports needed for a person who is unable to perform basic activities such as dressing and bathing.
Installation of modifications, ranging from basic grab bars in the bathroom to a stair glide, enabling the person to move from one floor of the home to another; this improves safety and makes the home more accessible.
Adult Day Services Centers can provide a safe environment for an individual who cannot be left at home alone, during hours when a caregiver is at work.
Getting the Care You Need
The process begins with a phone call to the PCA Helpline at 215-765-9040. Following a telephone interview, an assessment worker may be scheduled to visit the home.
A determination of eligibility will be made, based on the person's care needs and financial resources. There are two primary options for service through PCA: Aging Home and Community-Based Waiver Services; and OPTIONS. Both require that an individual be a Philadelphia resident, age 60 or older. For the Waiver program, services are provided at no charge to the individual. To qualify, the person must meet both nursing-home level of care and income and asset requirements. Individuals who do not qualify for Waiver, either financially or in terms of the level of care needed, may be eligible to receive services through the OPTIONS program on a sliding scale, based on income.
Individuals who are enrolled in either Waiver or OPTIONS are assigned a Service Coordinator, who will work with the individual and, as appropriate, the family, to develop a care plan and put services in place.
Services that may be available:
Adult Daily Living Services
Community Transition Services
Companion Services
Counseling Services
Environmental Modifications
Financial Management Services
Home-Delivered Meals
Home Health Services
Non-Medical Transportation Services
Participant-Directed Goods and Services
Participant-Directed Community Supports
Personal Assistance Services
Personal Care Services
Personal Emergency Response System
Respite Services
Specialized Medical Equipment and Supplies
TeleCare
Additional services may also be available from PCA through the Caregiver Support Program.
LIFE Programs
Another home care option is the Living Independently for Elders (LIFE) Program, an all-inclusive medical and social program located in specific geographic areas of the city.  There are three LIFE providers in Philadelphia. Eligible, individuals are 55 years of age or older; in need of long-term care; low-income; and live in one of the LIFE service area zip codes.
Mercy LIFE: Resources >>
Mercy LIFE – West Philadelphia: Resources >>
NewCourtland LIFE: Resources >>
Services on an "a la carte" basis
Consumers who do not qualify or who do not wish to work through Philadelphia Corporation for Aging's care management and assessment process can use the search function of this website to search for services and contact individual providers themselves. Search for Services >>
If remaining in the home is not an option, there are many other choices to explore.
Click here for more information on Housing Options.