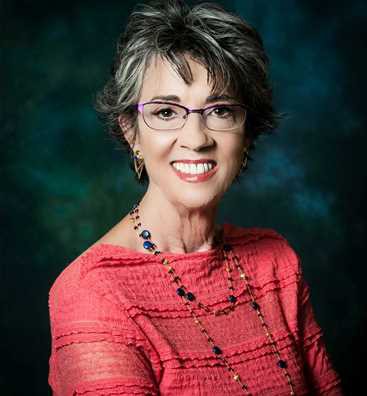 Lawton Conference set for Nov. 14
Changes in health care policy and practices, and the challenges and opportunities posed by the Affordable Care Act (ACA) for senior-serving organizations and institutions will be examined by three panels at the 2016 M. Powell Lawton Conference. The conference will take place on Monday, Nov. 14, from 9 a.m. to 4 p.m., at the Philadelphia College of Osteopathic Medicine (PCOM) on 4170 City Ave.
Presented by Philadelphia Corporation for Aging (PCA) in collaboration with PCOM, it will bring together practitioners, researchers and policy planners, and offer a forum for discussion on important local and national issues related to caring for the elderly. PCA will honor Robyn I. Stone, Dr.P.H., a leading international authority on aging and long-term care policy, with the M. Powell Lawton Quality of Life Award during the conference.