Outreach and advocacy are vital to PCA's mission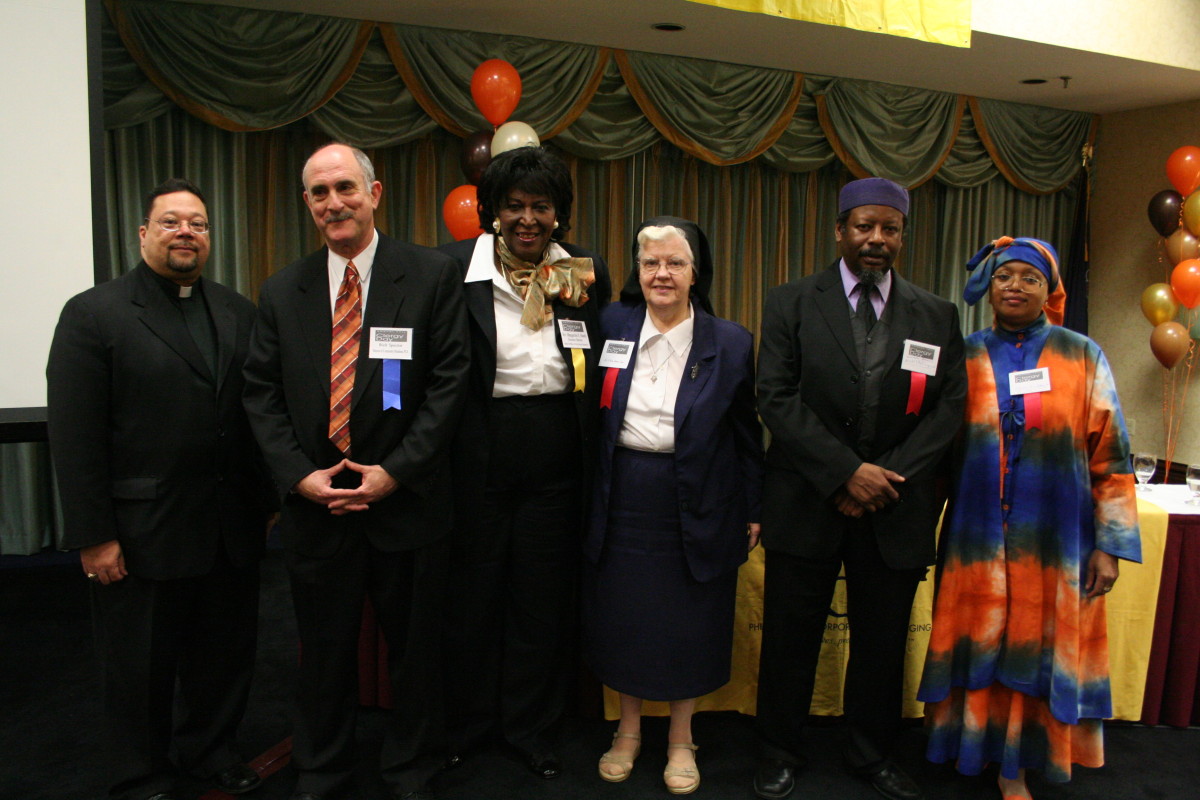 Community Outreach
PCA's Community Engagement staff provides speakers and outreach workers for appearances at community events, including health fairs, faith-based gatherings, and community meetings. Representatives can make a speech or set up an informational table at an event.
To request an outreach appearance, contact:
Wanda Mitchell at 215-765-9000, ext. 5341 (as of 1/2/17, ext. 5340)
PCA connects with the city's diverse faith communities, to inform them about services, and to help clergy to identify and refer older congregants in need of assistance.
Interfaith Outreach: Sandra Lawrence at 215-765-9000, ext. 4225
PCA also works closely with Philadelphia's diverse ethnic communities to inform them about services available to elders and their families.
Latino Community Outreach: Lissette Ramos at 215-765-9000, ext. 6582
Asian Community Outreach: Sung Young Yun at 215-282-6523
African and Caribbean Outreach: Sandra Lawrence at 215-765-9000, ext. 4225
Legislative Liaison and Advocacy
PCA's legislative liaison meets with city, state and federal elected officials on a regular basis to keep them informed about programs and services available to older adults. In addition, PCA develops policy statements and presents testimony on issues of concern to older adults, including local utility rate increases, senior taxation, transportation benefits for seniors, accessibility, and housing.
Legislative Liaison: Gail Garrett at 215-765-9000, ext. 5084