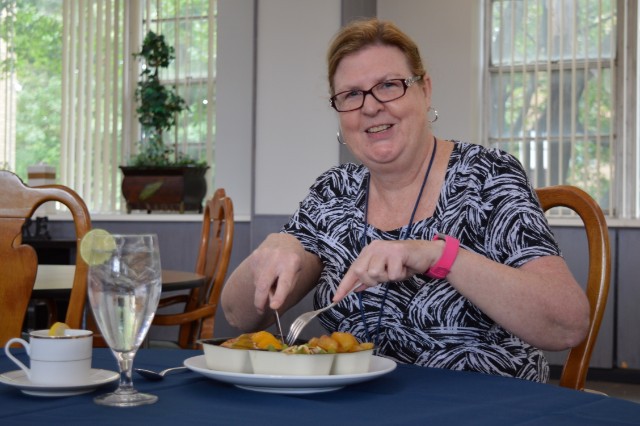 HOLIDAY SCHEDULE UPDATE

Please be aware that the four CHCS senior center sites (Nativity, St. Edmunds, Star Harbor, and Norris Square) will be closed on Thursday, May 21, in observance of a religious holiday.

All senior center sites will be closed on Monday, May 25, in observance of Memorial Day. Grab & Go sites that are normally open on Mondays will re-open on Tuesday, May 26. Arrangements are being made for increased deliveries on Friday, May 22, and Tuesday, May 26, so that meals are not missed.

PCA Grab & Meal Sites
PCA is operating a series of grab and go meal distribution sites for older adults, aged 60 and older, to provide nourishment during COVID-19. In all, a total of 20 sites are open for grab and go meals.
 
Since this list is subject to change, older adults should call each site first to be added to the list for meals or to discuss other meal arrangements. For a list of centers offering grab and go meals, hours of operation and contact information, click here. 

Recognizing that many older adults may have difficulty leaving their homes, family members may pick up meals, with prior arrangement at each site. Centers will also work with PCA to arrange for meals to be home delivered, if needed.

In addition, the City of Philadelphia has partnered with Share Food Program and Philabundance to offer free food sites throughout Philadelphia, where residents can pick up free food for their households. For a list of those sites, click here.

You can find senior meal sites by using the map below: