Depression, anxiety, substance abuse and dementia, may develop or worsen as we age. There are resources available to help.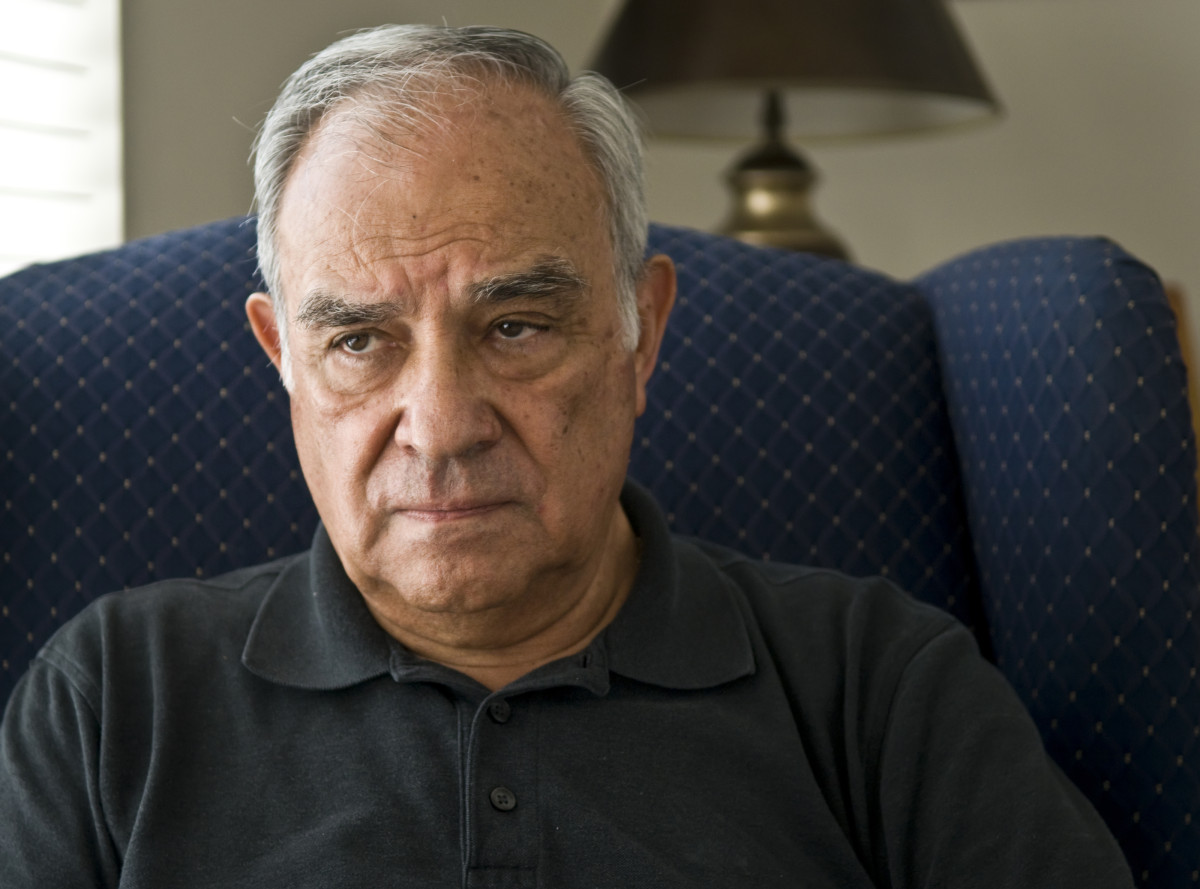 Outreach & Assessment
COMHAR Seeks to make mental health services more available and accessible to older adults in Philadelphia.  Its goal is to identify individuals in need of care, offer a variety of services in the home and in the community or make referrals to other services such as medical care, home care, and final, legal or housing assistance. COMHAR also provides a continuum of residential programs for adults of all ages recovering from mental illness (MI) and for adults with intellectual/developmental disabilities (I/DD).
For more information:
100 West Lehigh Avenue
215-203-3027
Outpatient Counseling
The Geriatric Counseling Service, coordinated by INTERAC, and developed by PCA and the Mental Health Association of Southeastern Pennsylvania, provides counseling and group therapy services through participating senior community centers. Medicare coverage may help cover the cost of services; however there is no financial eligibility requirement and no out of pocket fee. This service is available at the following senior community centers:
Philadelphia Senior Center – Main Branch
509 S. Broad St.
215-685-1697
CHCS St. Charles Senior Community Center
1941 Christian St.
215-790-9530
Marconi Older Adult Program
2433 S. 15 St.
215-218-0800
South Philadelphia Older Adult Center
1430 E. Passyunk Ave.
215-685-1697
In-home Services for Seniors
The Mental Health Association of Southeastern Pennsylvania maintains a list of agencies providing behavioral health care to homebound older adults, as well as information on signs and symptoms of behavioral health disorders and where to go for help in crisis and non-crisis situations.
Memory Disorders Support
Alzheimer's Association – Delaware Valley Chapter
The Delaware Valley chapter of the National Alzheimer's Disease and Related Disorders Association offers help, support and resources for those with Alzheimer's and their caregivers.
The Penn Memory Center is the patient care and research component of the Penn Alzheimer's Disease Center. Individuals age 50 and older have access to state-of-the-science diagnosis, treatment and research, focusing on individuals with Alzheimer's disease, mild cognitive impairment (MCI) and other age-related progressive memory disorders. The Center is supported in part by the National Institute on Aging.