Emergency programs can help seniors with food, housing and utilities; and help victims of crime.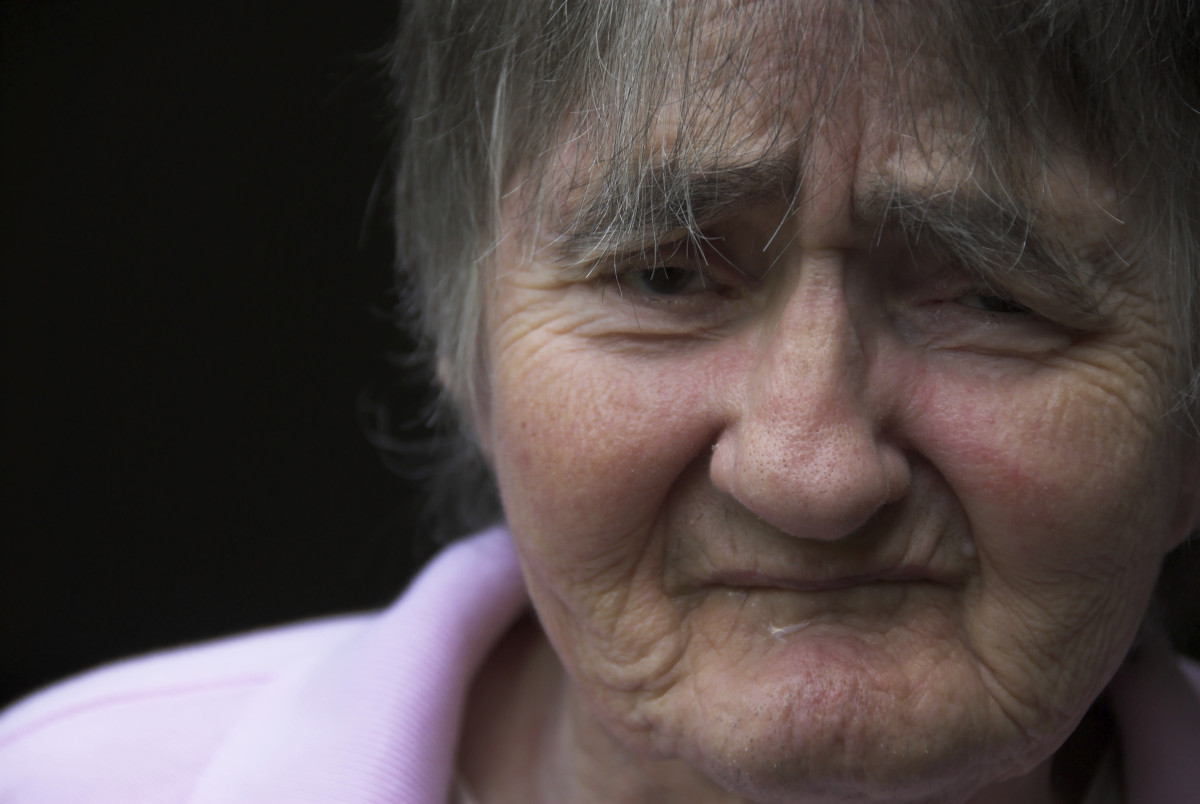 Food
There are food cupboards, food banks and other resources to assist people in crisis. To find food resources in your area, enter your address into Philly Food Finder >>
Additional food resources are available on an ongoing, non-emergency basis. Read More >>
Shelter
Older adults who are homeless can find temporary shelter, daily meals, laundry and shower facilities at various locations throughout the city. For more information, visit the website of the Office of Homeless Services.
Those at risk of becoming homeless may tap into programs to increase self-sufficiency. Read More >> 
Utilities
Water, gas and electrical utility companies in Philadelphia offer programs to help low-income customers pay for utilities and maximize their use of water and energy. Learn more about your options by clicking here.
In addition, Pennsylvania's Low-Income Home Energy Assistance Program (LIHEAP) helps eligible households pay their heating bills in the form of a cash grant. Learn more about LIHEAP >>
PCA's Emergency Fund for Older Philadelphians helps to meet basic human needs for those who have exhausted all other resources. Checks are issued directly to fuel and energy companies to assure that the needed goods or services are provided. To receive assistance, eligible seniors must be referred by recognized social service agencies or the clergy. Read More >>
Crime Victims Assistance
In Philadelphia, several programs offer financial and emotional support to those who have been victimized by crime. For more information, see Protective Services.