Services and programs help seniors age well, enjoy life and remain independent as long as possible.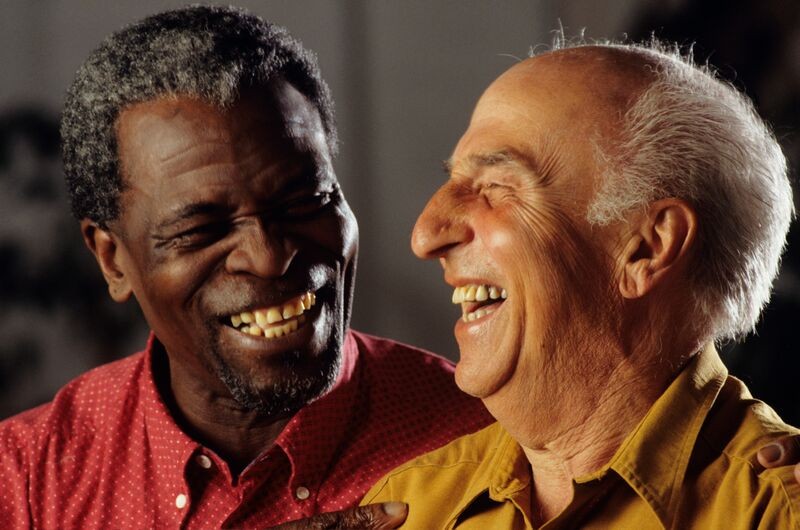 ---
Not Sure Where to Start?
There are many services to help Philadelphia's seniors. Many are free or low-cost. Not sure where to start? Complete this Service Needs Checklist.
START HERE
CAREGIVING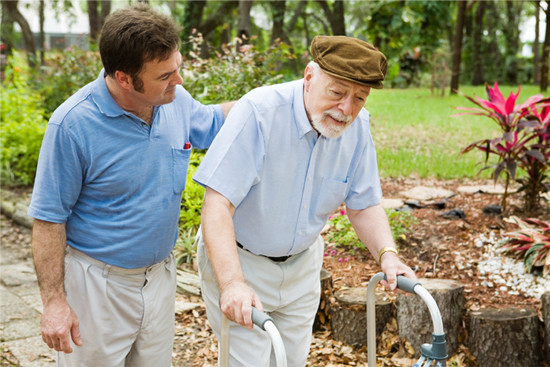 Caring for a family member? Here's help
PCA's Caregiver Support program offers assistance to primary unpaid caregivers who are providing daily hands-on care to a friend or relative.
Learn More