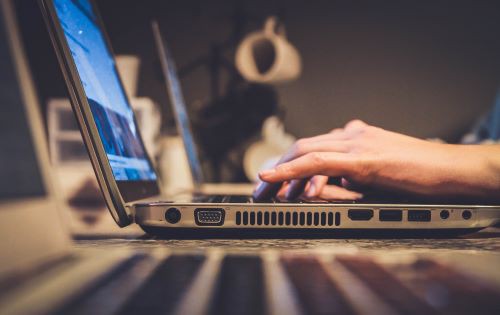 The Pennsylvania Department of Aging (PDA) and the Department of Human Services have created a free, on-line Mandatory Abuse Reporting training module. This training is available to aging and human services professionals including but not limited to: providers, employees and administrators of long-term care facilities, personal care homes, home health care agencies, adult day care centers and domiciliary care, and collaborative partners.
The goals of this training are for all mandated reporters to recognize abuse; know how to immediately report suspected abuse to their local AAA; and understand what to expect after submitting a report.
The training takes about 30 minutes to complete and includes knowledge checks throughout to ensure that participants understand the information. A printable certificate recognizing the successful completion of the training module is available. This training module will also help to ensure that facilities are compliant with licensure requirements.
To access the Mandatory Abuse Reporting Training Course, please click here to login to your PDA LMS training.

Once logged in, navigate the path Course Catalog > Protective Services – Mandatory Abuse Reporting Training Course.