The field of aging offers opportunities in health care, social services, administration, planning, program development, and more.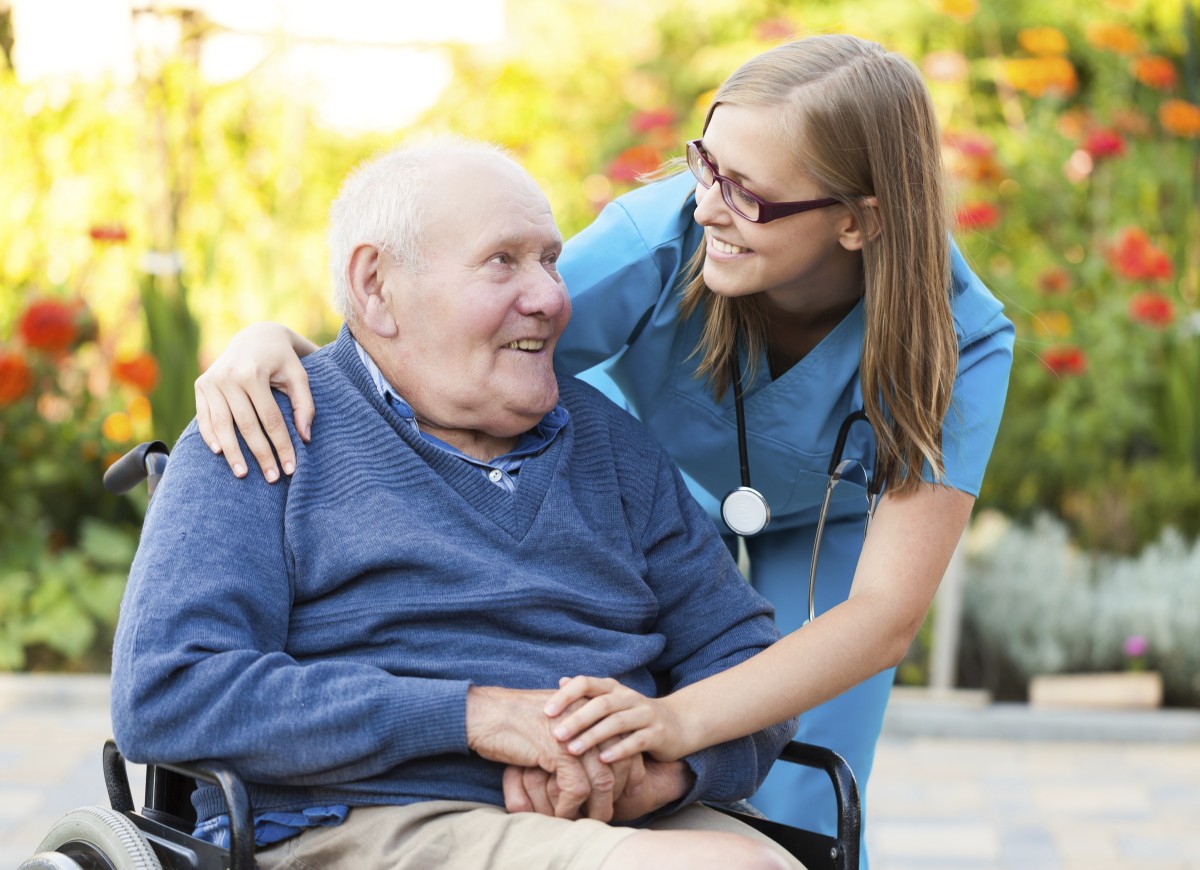 The demand for professionals with expertise in aging is growing and diversifying rapidly, as is the aging population. People are staying healthy longer, and they are also living longer into frail old age. In 1950 there were 12.7 million people in the United States age 65 or older; in 2012, there were more than 41 million. By 2050, close to 84 million people will be age 65 or older; and almost 18 million of them will be over age 85.
Both the needs and interests of this population and the career opportunities it presents are wide-ranging, encompassing health care, social services, administration, planning, and program development and delivery, among others.
"Is a Gerontology Career in Your Future?"an article published in "Social Work Today," highlights some of the opportunities and challenges in the field of aging, and skills required.
As the largest Area Agency on Aging in Pennsylvania and the fourth largest in the nation, PCA offers excellent job opportunities in many fields, including care management, assessment, nurse consultants, information technology, and administration.