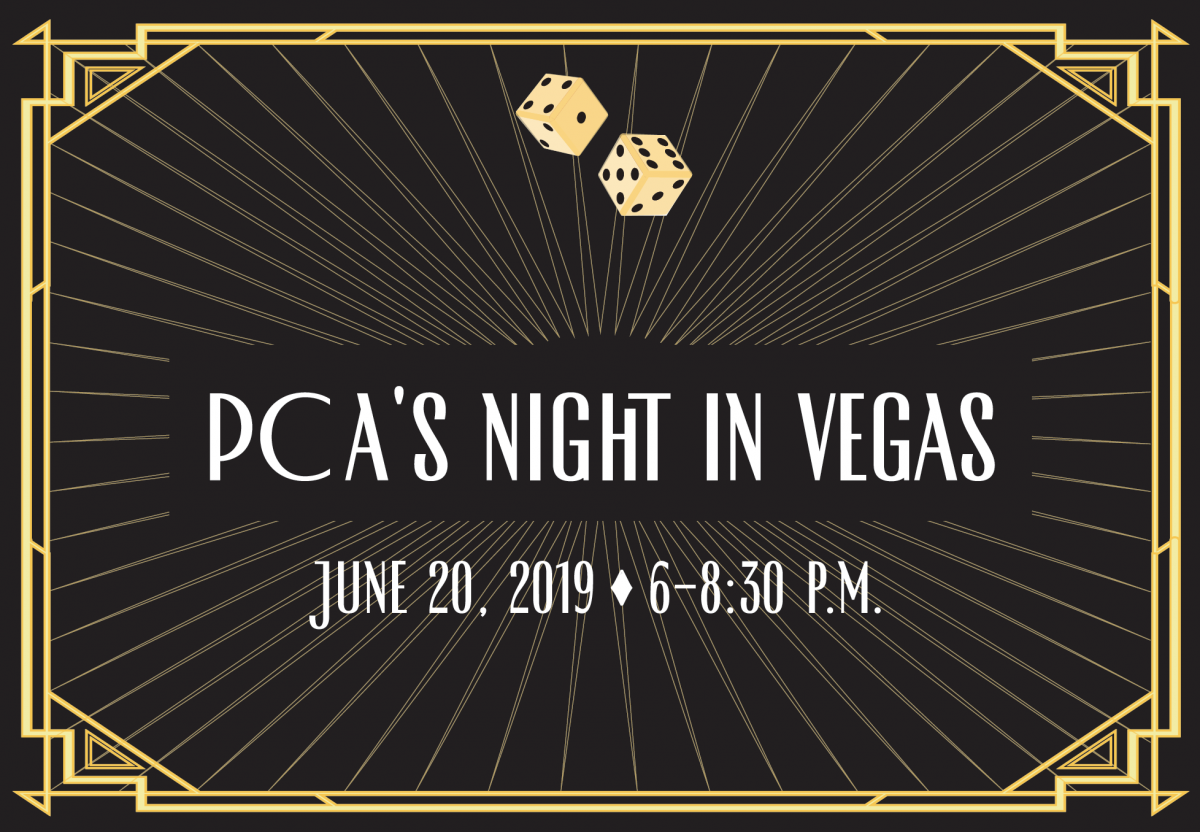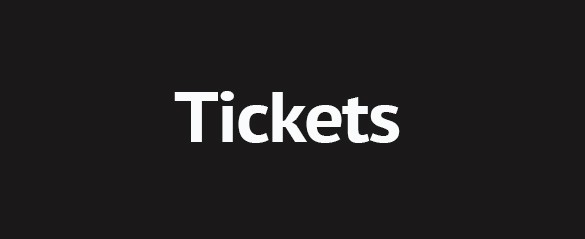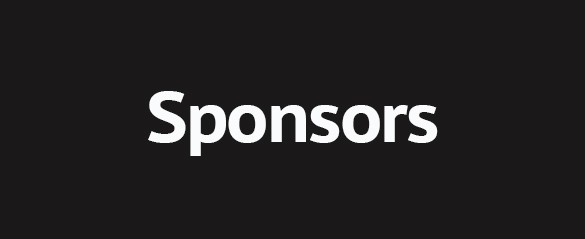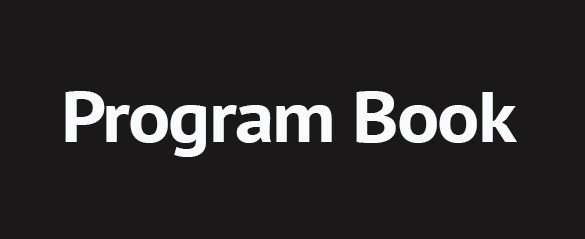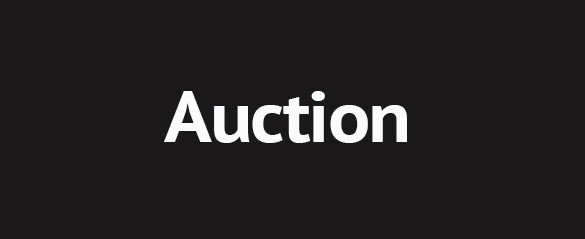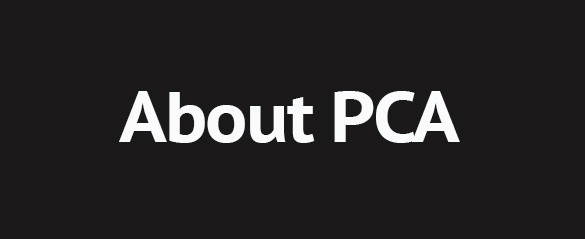 Join us for PCA's Night in Vegas!
Join PCA for our annual "Enriching Lives, Preserving Dignity" gala reception on Thursday, June 20. The event, which benefits PCA's Philadelphia Fund for Seniors, features the theme of "PCA's Night in Vegas." Enjoy a cocktail reception with savory hors d'oeuvres, play casino-style games, strike a pose in the photo booth, and take home an amazing item from our auction or bottle of wine from the wine grab. The reception will take place from 6 to 8:30 p.m. at PCA's historic landmark building at 642 N. Broad St.
This annual gala is the agency's major fundraiser for the Philadelphia Fund for Seniors, which supports the vital, basic services that PCA provides to help the city's elderly maintain their maximum levels of health and productivity, and to age in place in the community. 

Sponsorship Opportunities
Sponsorship opportunities are still available. To book a sponsorship opportunity online, please click here. For more information, please contact Director of Marketing and Development Joan Zaremba at Joan.Zaremba@pcaCares.org or 215-765-9000, ext. 5051.
Thank you to our sponsors!
Jackpot

BB&T 

 Willis Towers Watson 
Royal Flush

 Amerihealth Caritas Family of Companies 

 Health Partners Plans 
Straight Flush

 Independence Blue Cross  

 PA Health & Wellness 
Full House

 Always Best Care 

 BTC Foods, Inc.

 CareGivers America

 Philadelphia Home Care Agency, Inc.

 United Way of Greater Philadelphia and Southern New Jersey
Exclusive Auction Sponsor 

 Philadelphia Insurance Companies 
Exclusive Beverage Sponsor

 Exude, Inc.
Exclusive Photo Booth Sponsor 

 James Branch Cleaning Services, Inc.
Exclusive Wine Grab Sponsor 

 Sweet Home Healthcare 
Three of a Kind

 PCOM Geriatrics and Palliative Care 

 Presby's Inspired Life
Gaming Table Sponsor 

 JEVS Care at Home 

 Kline & Specter, P.C. 

 Laredo Mechanical, LLC  

 Lewis Brisbois Bisgaard & Smith LLP

 Schnader Harrison Segal & Lewis LLP  

 Total Health Home Care

 Wojdak & Associates 
Aces

 Abramson Senior Care 

 Bayada Home Health Care 

 Better Medicare Alliance 

 Bodell Bove, LLC 

 Chamberlain Hrdlicka

 Chestnut Hill Hospital 

 Grant Thornton 

 Homemaker Service of the Metropolitan Area, Inc.

 Law Offices of Debra G. Speyer, Esq. 

 Loving Care Senior Services, Inc. 

 MPL Risk

 Oak Street Health 

 Renaissance Health Care and Rehab

 SSH Real Estate

Program Book
We are currently putting together our program book, and advertising opportunities are still available. Consider purchasing an ad in honor of a loved one. Click here for samples. To purchase an ad online, please click here. 

Auction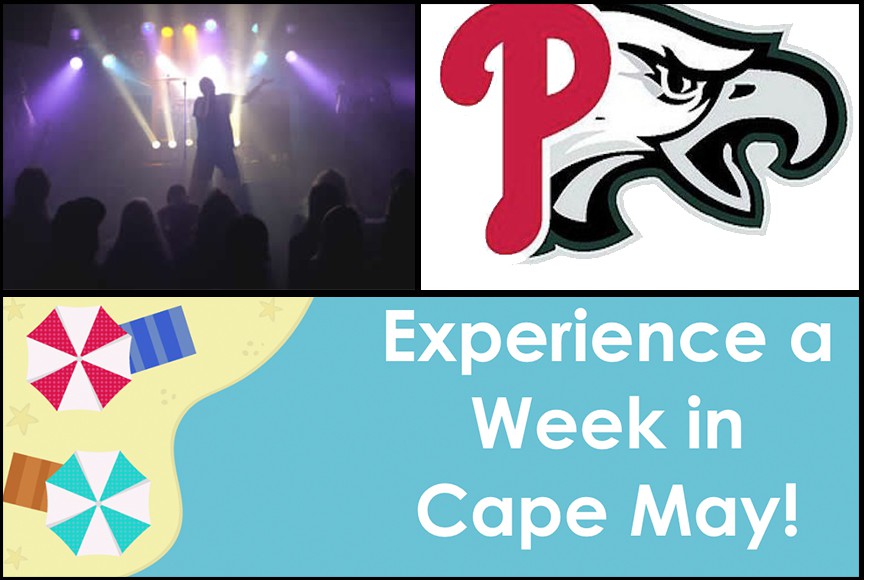 The gala will feature a silent auction with plenty of great prizes, including:
• A weeklong stay at The

Magnolia House, a beautiful beach house that sleeps nine in Cape May, New Jersey.

• Dinner for four at Hugo's Frog Bar & Chophouse inside Sugarhouse Casino

• A vacation stay in Aspen, Colorado

• Tickets to The Late Show with Stephen Colbert

• Phillies luxury suite tickets

• Phillies signed memorabilia

• Eagles tickets

• Tickets to Phish at BB&T Pavilion

• An iPad
Feeling lucky? Get ready to place your bids!

About PCA
A private nonprofit organization founded in 1973, Philadelphia Corporation for Aging (PCA), is the fourth largest in a nationwide network of Area Agencies on Aging (AAA), and the largest in Pennsylvania. Brought into being by the federal Older Americans Act, these AAAs are mandated to "facilitate the area-wide development and implementation of a comprehensive, coordinated system for providing long-term care in home and community-based settings, in a manner responsive to the needs and preferences of older individuals and their family caregivers." Our mission is to improve the quality of life for older Philadelphians and those with disabilities and to assist them in achieving the greatest possible levels of health, independence and productivity. PCA carries out this mission through advocacy, fund administration, planning, program development and service coordination.
Philadelphia Corporation for Aging has been recognized as a tax-exempt organization under Section 501(c)(3) of the Internal Revenue Service Code. The official registration and financial information of Philadelphia Corporation for Aging may be obtained from the Pennsylvania Department of State by calling toll-free, within Pennsylvania, 1-800-732-0999. Registration does not imply endorsement.