Take charge of your diabetes with PCA's FREE six-week self-management workshop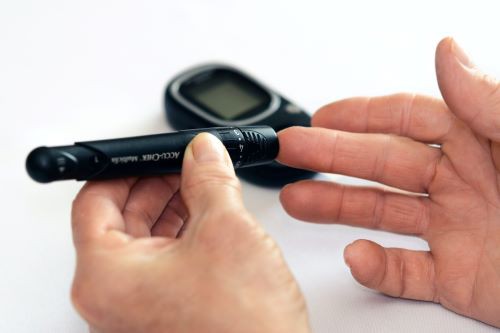 Want to take charge of your diabetes? Register for Common Threads, a six-week diabetes self-management program that is FREE for adults 60 and older.
To prevent and manage diabetes-specific problems, participants will learn about:
Making a healthy eating plan
Managing blood sugar levels
Balancing eating, physical activity and medications
This six-week workshop will be held virtually each Wednesday via Zoom beginning on January 6, 2021. Participants will receive a Self-Management Tool Kit in the mail at no cost.
Workshop Dates:
January 6
January 13
January 20
January 27
February 3
February 10
Time: 10 a.m. to 12:30 p.m.
To register, contact:
Lauren Jirinec, Health Promotion Specialist
(215) 765-9000, ext. 5119
Lauren.Jirinec@pcacares.org
Know someone who may be interested in this program? Please download and share this flyer.