Save the Dates: PCA's 2021 Regional Conference on Aging set for Sept. 28 – Oct. 1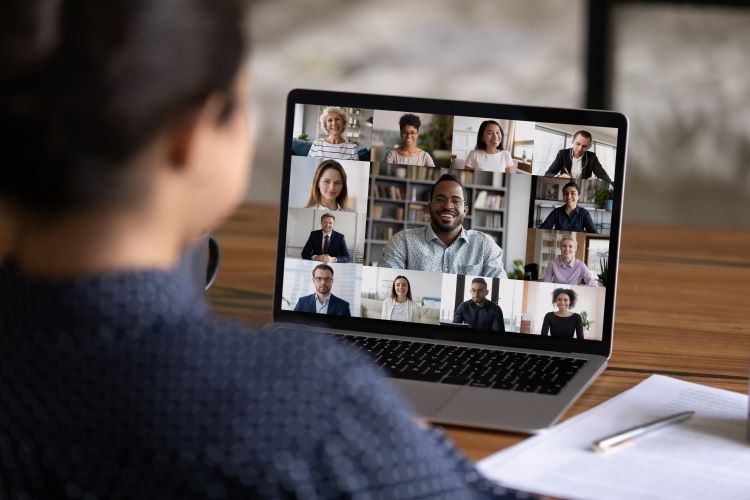 PCA's 2021 Regional Conference on Aging is scheduled to take place from Sept. 28 through Oct. 1. This year's event will be completely virtual, with multiple online sessions scheduled throughout the four-day event.
Things will kick off on the afternoon of Tuesday, Sept. 28, with a special "Panel of Pundits" discussion centered on the most important topics affecting the aging network. Courses will continue throughout the week, featuring best practices, resources and guidance from regional and national thought leaders in the field of aging services.
All those who work in the aging network in the Philadelphia region are encouraged to attend. Mark your calendars now and stay tuned for a complete list of course descriptions and information on how to register in the coming weeks.
In the meantime, please download and share the Save the Date postcard below with your networks!