PDPH expands in-home COVID-19 vaccine program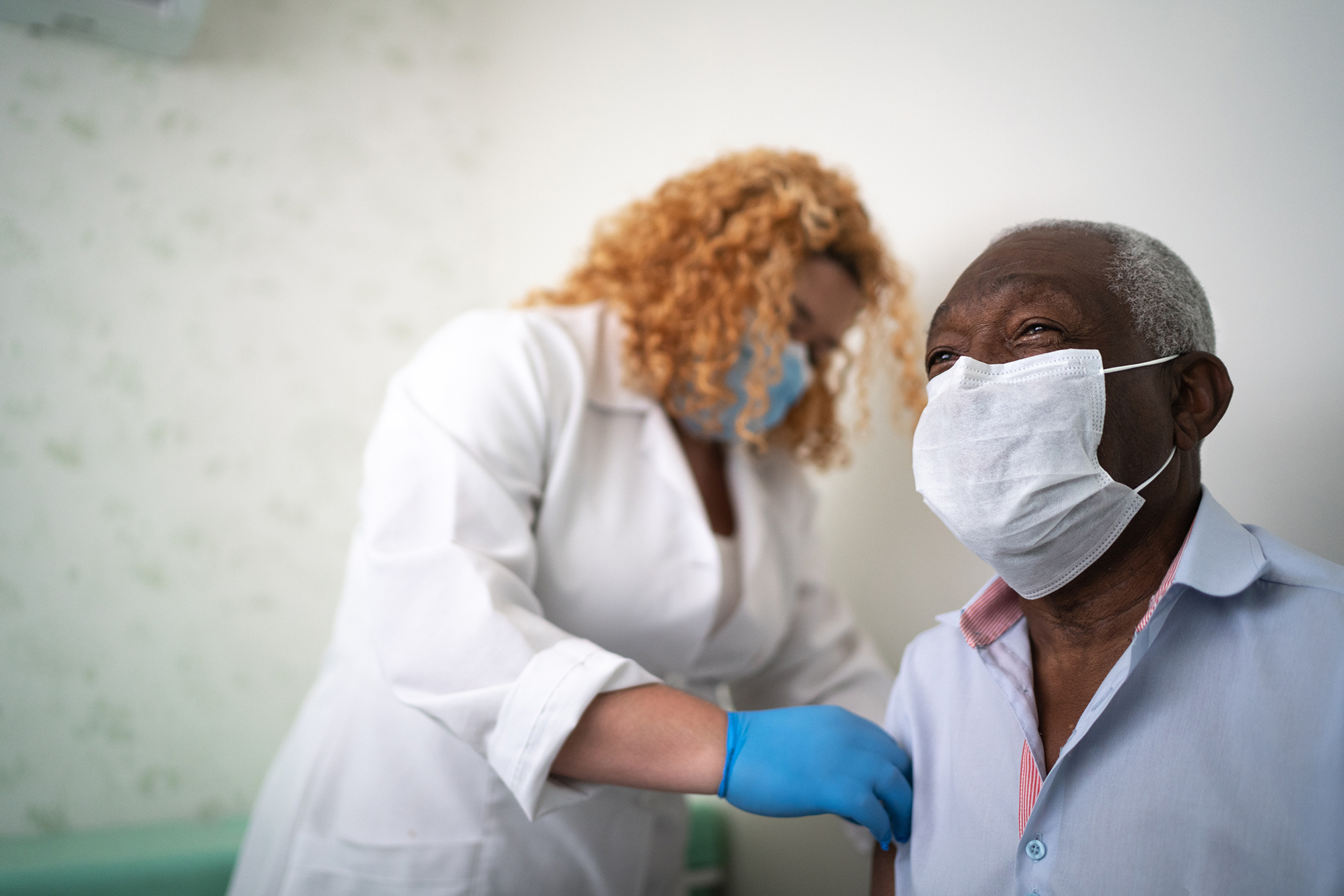 The Philadelphia Department of Public Health (PDPH) has expanded its in-home COVID- 19 vaccine program. PDPH now offers in-home COVID-19 vaccines and booster shots to anyone over 12 years old who has had trouble getting their shot because of disability, health issues, transportation access or other barriers.
Personal care attendants, family, and any other caregivers or residents of the individual's household are eligible to be vaccinated under this program.
Interested individuals can sign up for an in-home vaccination appointment by:
Help spread the word by sharing this poster with your networks!