PCA is seeking input on needs and potential partnerships for operating congregate meal sites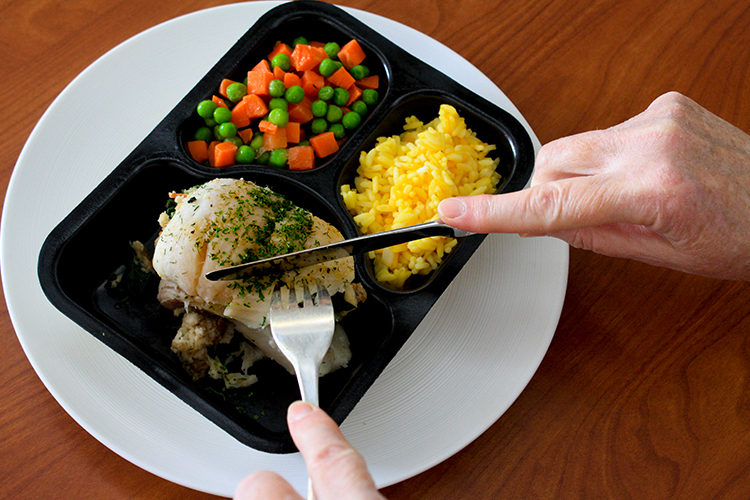 As part of a continuing effort to end malnutrition in older Philadelphians, PCA is seeking input to identify needs and potential partnerships with organizations that have the capacity to operate congregate meal sites in the neighborhoods where these at-risk older adults reside. At risk groups may include specific ethnic or racial minority groups, those living in extreme poverty, and/or older residents residing in areas identified by PCA as underserved.

The purpose of this Request for Information (RFI) is to give local community-based organizations, social service providers, and other stakeholders in Philadelphia the opportunity to provide feedback regarding:
Older populations currently underserved by existing meal programs or whom experience barriers to accessing these programs and,
Capacity of local organizations to establish and operate new congregate meal sites to serve these populations.
Interested parties can read the details of the RFI and submit responses here.
Have a question about the RFI?
Read this FAQ document, or email Katherine.Young@pcaCares.org.
Comment Deadline: July 16, 2021