National Mental Health Awareness Month: Support and Resources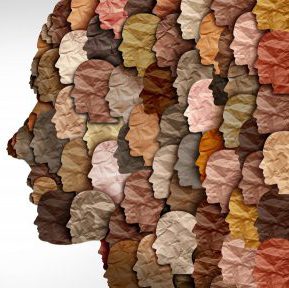 In recognition of Older Adult Mental Health Awareness Day on May 16, the Pennsylvania Association of Area Agencies on Aging (p4a) has created flyers for use by the Commonwealth's Area Agencies on Aging (AAAs). The first is a National Mental Health Awareness Day flyer highlighting the date, May 16, and sharing some information about depression and some helpful hints about accessing services. The second flyer lists Myths and Realities about older adults and mental health.

Phone resources are also available to assist those experiencing a mental health crisis:
● Call 911: If there is an immediate risk of endangering oneself or others, contact 911. Inform the operator that you are calling about a mental health crisis.
● Crisis Text Line: Text PA to 741741 to start the conversation 24/7.
● National Suicide Prevention Lifeline: 1-800-273-8255 | Spanish: 1-888-628-9454 | SuicidePreventionLifeline.org
● PA Crisis Hotlines: 215-686-4420 (Philadelphia) | Other Pennsylvania counties

Please also click the links provided below for more information on educational videos, challenges, and PCA services to improve your mental health.
If you or someone you know is experiencing a mental health crisis, please reach out for help.