Free produce vouchers available through 2021 Senior Farmers' Market Nutrition Program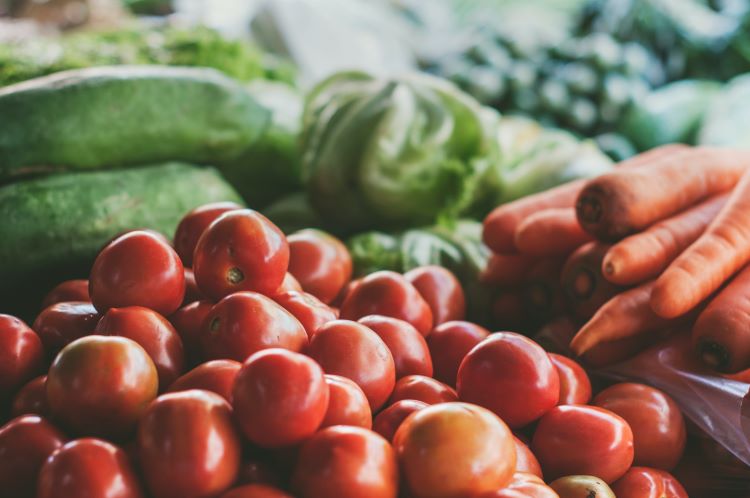 Applications for the 2021 Senior Farmers' Market Nutrition Program (SFMNP) are now being accepted. The annual program offers free produce vouchers totaling $24 to income-eligible Pennsylvanians age 60+ that they can use to purchase fresh, Pennsylvania-grown produce. PCA is once again distributing produce vouchers for the 2021 program in Philadelphia.
Applications for the 2021 program have been mailed out to all those who received SFMNP vouchers in 2020. If you did not receive produce vouchers in 2020, but would like to apply for the 2021 program, you can download an application below:

English Application | Spanish Application
Returning Your Completed Application
Please provide all of the requested information, including signature(s), full mailing address and phone number, and circle your ETHNICITY AND RACE. INCOMPLETE APPLICATIONS WILL NOT BE PROCESSED. Applications will be processed as they are received and SFMNP vouchers will only be available while supplies last.
By Mail:
Please print out your application and mail the completed form to:

SFMNP Produce Vouchers
642 N. Broad Street
Philadelphia, PA 19130

By Email:
Complete this fillable PDF form on your computer. Be sure to SAVE your completed form to your computer after filling it out and email the completed form as an attachment to sfmnp@pcacares.org.
Rules & Regulations
Download the full rules and regulations below:
Redeeming Your Produce Vouchers
When your vouchers arrive, please make sure to use them sooner rather than later as some markets close earlier than November 30. To see an updated market list throughout the season, please visit www.pafmnp.org or search "FMNP Market Locator" in Apple or Android App Store. You can also call the PCA Helpline at 215-765-9040, or download a current market list by clicking here.