Emergency Fund Coalition for Older Philadelphians: Community service awards nomination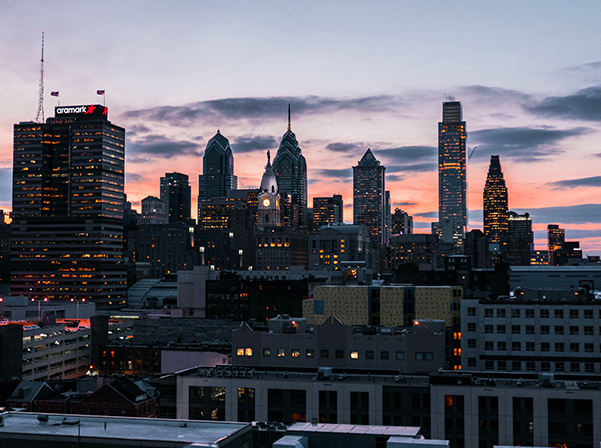 On Thursday, June 15, 2023, the Emergency Fund Coalition (EFC) for Older Philadelphians will celebrate its 31st anniversary "live" luncheon at the Hilton Hotel. As part of our celebration, the Emergency Fund Coalition asks for your assistance in the nomination process for community service awards to be bestowed at the luncheon.
EFC is an alliance of twenty-three organizations that serves older adults in crisis. Its mission is to raise funds and distribute emergency assistance to vulnerable older adults to purchase fuel, food and other critically-needed items.
The nomination form can be found in the link below, with return instructions. The submission deadline is Friday, March 24, 2023.
Thank you for your participation. Please save the date for the Emergency Fund luncheon on June 15. It is always a great opportunity to raise funds for a tremendous cause with our silent auction, entertainment, and good fellowship.