2023 PCA Regional Conference on Aging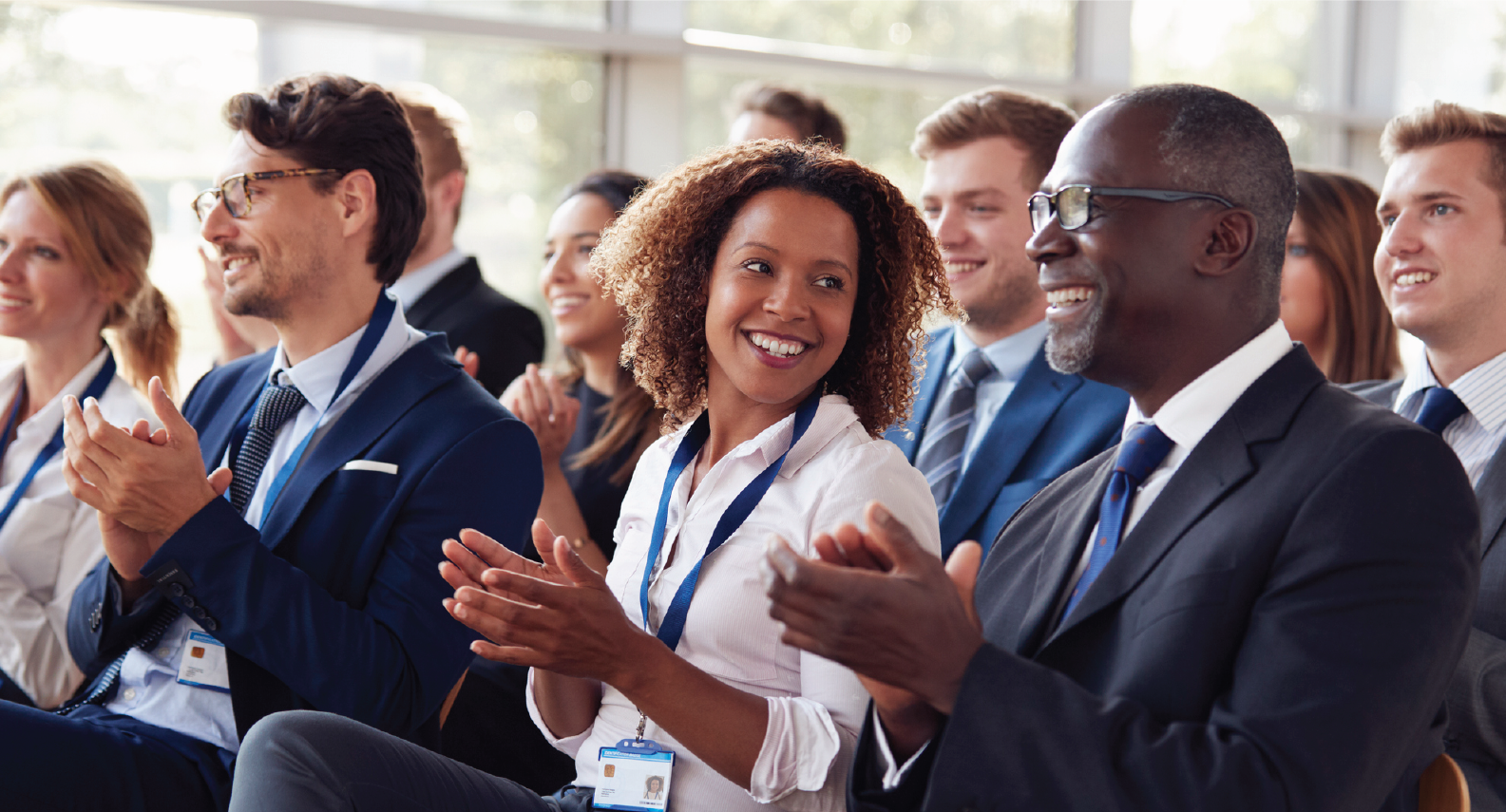 Registration is now open for the 2023 PCA Regional Conference on Aging! Sign up today for our cutting-edge sessions and learn from nationally and regionally recognized content experts. This year's event will be in-person with all sessions presented at the Wallace Building (642 North Broad Street), on October 24 – 26, 2023.
PCA, in collaboration with the surrounding suburban Area Agencies on Aging (AAA), will offer in-person programming and continuing education credits for professionals who work with older adults. The conference will kick off with the Panel of Pundits session on Tuesday, October 24 from 9:30 a.m. – 12:00 p.m. and will continue with afternoon sessions from 1:30 p.m. – 3:30 p.m. The following Wednesday and Thursday sessions on October 25-26 will run from 9:00 a.m. – 3:30 p.m.
This year's Panel of Pundits session will feature PA Secretary of Aging, Jason Kavulich; President & Chief Executive Officer at CHC: Creating Healthier Communities, Jean Accius II; National Coordinator at The Elder Justice Coalition, Robert (Bob) Blancato; past Secretaries of Aging Rich Browdie, Nora Dowd-Eisenhower, Brian Duke, Teresa Osborne and Robert Torres. The panel will discuss timely issues impacting PA's older adult population and best practice strategies.
Free parking will be available, on a first-come basis, in PCA's lot on 15th Street. (Directions: From Broad Street proceed west on North Street (one way) for one block. At the stop sign at 15th Street, go left, then a right into the chain-link fenced in parking lot on 15th Street.)
Registration Information and Conference Brochure
To register for individual sessions, please visit the conference registration site by clicking here. To download the complete conference brochure, which includes full course descriptions, registration instructions and CEU information, please click here.
For more information, please contact the event organizer Tom Shea, manager of training and staff development, at thomas.shea@pcacares.org.
Thank you to our sponsor:
Thank you to our sponsor Always Best Care Senior Services for their continued support with the PCA Regional Conference on Aging!