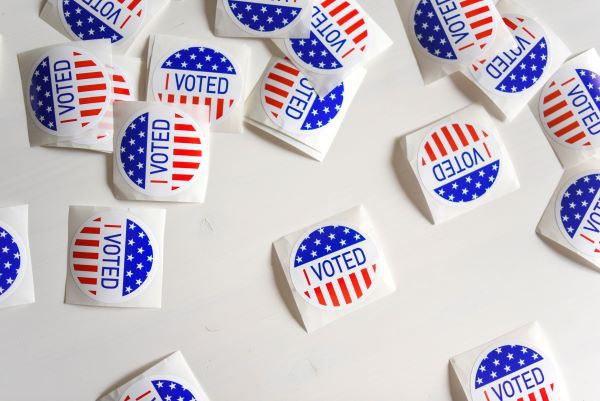 It's time to return your mail-in ballot!
UPDATED 10/29/2020
Why is it important to vote in the 2020 presidential election?
Not only do we decide on the next president in the 2020 election on Tuesday, November 3, but a number of state offices are up for election this year. In Pennsylvania, the offices of the Attorney General, Auditor General, Treasurer, and seats for Pennsylvania State Senators and Pennsylvania House of Representatives are all on the ballot.