How to Get Involved
Interested potential hosts and potential homeseekers can create Silvernest profiles and match with one another, based on preferences, location and more.
Get Started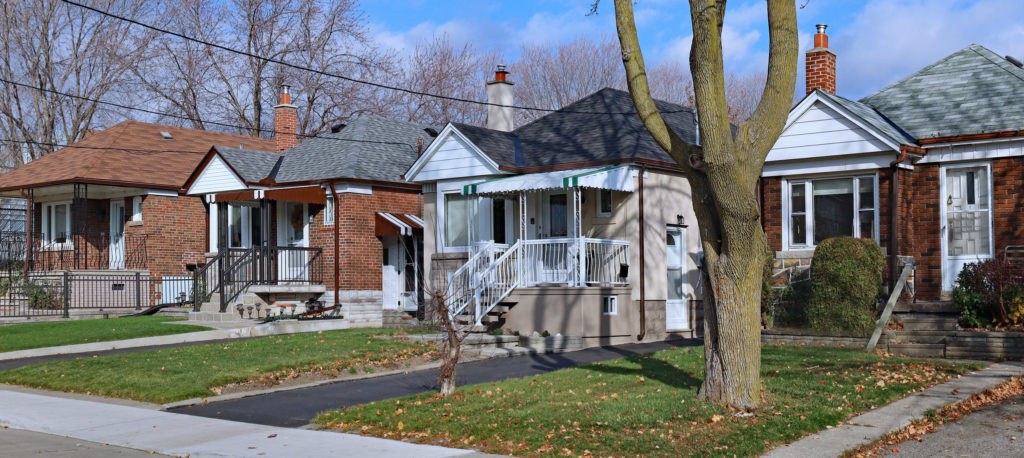 Get Started on Silvernest
For Silvernest Support
Reach a human 7 days a week from 11 a.m. – 7 p.m. EST by calling or texting (720)-703-9389.
Email 24/7 at hello@silvernest.com.
For Philadelphia Corporation for Aging Support
Contact the PCA team at housemates@pcacares.org.