Philadelphia seniors: Make your voice heard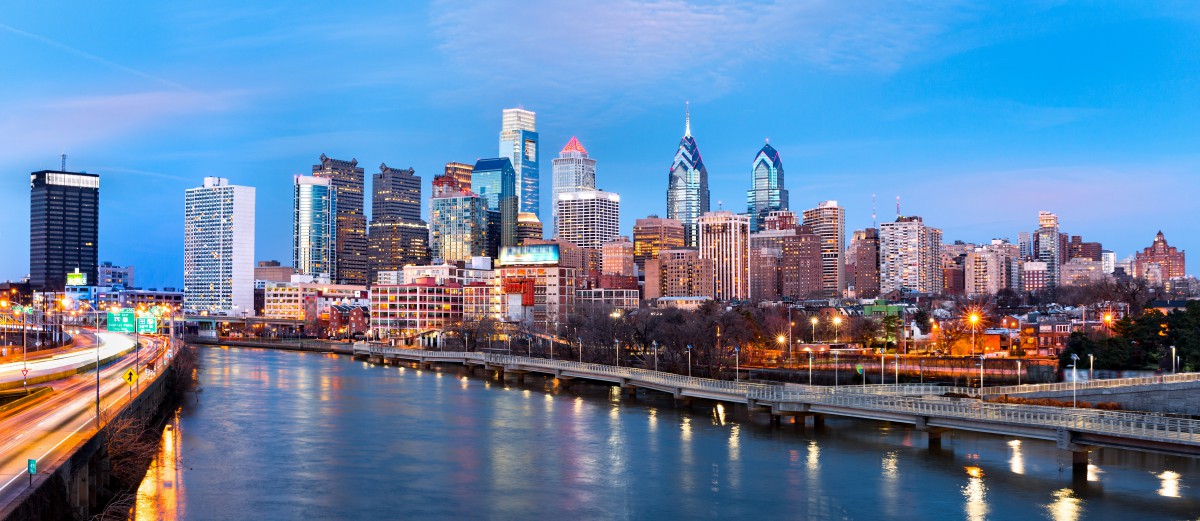 Philadelphia residents have an opportunity to help shape the course of city government by participating in a survey that measures their attitudes towards a wide range of city services. The City of Philadelphia's 2019 Philadelphia Residents Survey seeks to measure public opinion on the delivery of services, such as garbage collection; the condition of facilities, such as parks and recreation centers; and to identify priorities among residents.
All Philadelphia residents, 18 and older, are invited to participate in the survey by visiting PHLsurvey.com. Paper surveys will be available at targeted Free Library locations, Parks and Recreation facilities, and senior centers.
It is vitally important that older adults and people with disabilities complete the survey, so their voices and needs will be heard. The survey, which takes about 10 minutes to complete, is available in English, Spanish and Chinese. It is open to the public now through Nov. 3.