Join us in honoring those who gave their lives this Memorial Day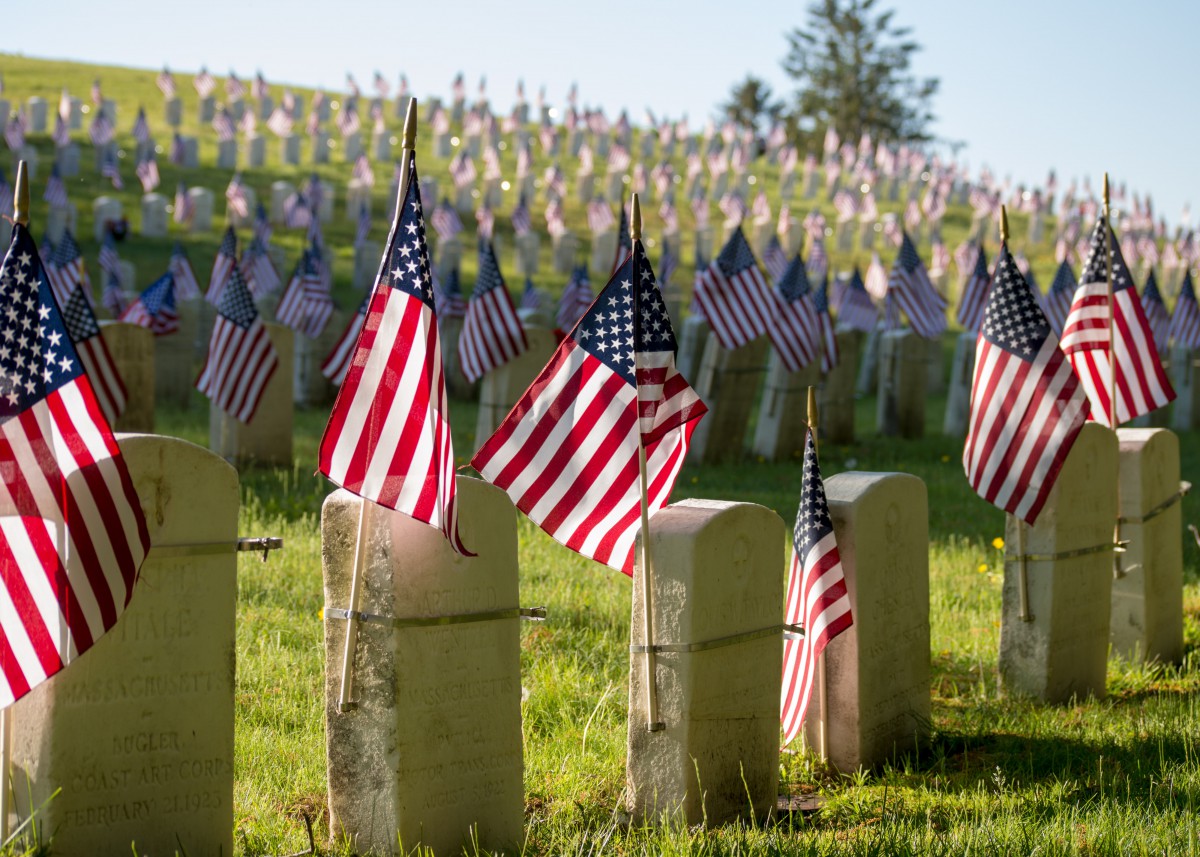 PCA will be closed on Monday, May 25, in observance of Memorial Day. While the holiday has come to signify the unofficial start of summer, let's all take a few minutes to remember its true meaning: honoring those service members who passed away, especially those who gave their lives in the line of duty.
Below are a few ways you can help to celebrate the true meaning of Memorial Day this weekend, from the Griswold Home Care Blog:
National Moment of Remembrance: Spread the word about the National Moment of Remembrance. This movement encourages people to pause whatever they are doing at 3:00 pm local time on Memorial Day to honor those who died serving our country. You can share this information in your social circles to help raise awareness.

Memorial Day Survivors: If an older adult you know served during a time of war, ask them what you can do to honor the day and those who have given their lives. It might be by helping them take flowers to a fellow soldier's grave, or some other form of personal remembrance.

Encourage the Stories: Many soldiers are reluctant to share their stories…But don't just assume a veteran you know isn't willing to share his or her stories. Ask them who their friends were in the war and what countries they visited during their time of service. Encourage them to share and then take time to really listen to and appreciate their stories.