Coronavirus: Information on what it is and resources to protect yourself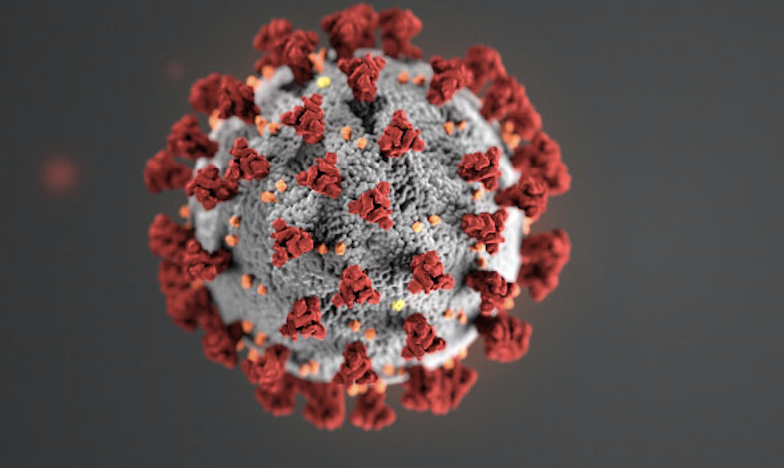 What are the Symptoms of COVID-19?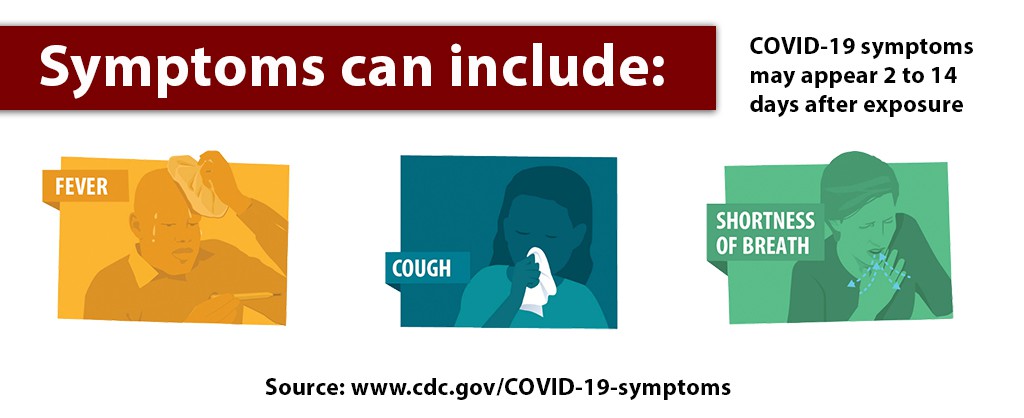 Reported illnesses have ranged from mild symptoms to severe illness and death for confirmed coronavirus disease. According to the Centers for Disease Control and Prevention (CDC), the following symptoms may appear 2-14 days after exposure:
Fever
Cough
Shortness of breath
The CDC says to call your doctor if you develop symptoms and believe you may have been exposed to COVID-19.
Who is Most at Risk?
According to the CDC, older adults and those with serious chronic medical conditions like heart disease, diabetes and lung disease are most at risk of getting very sick from COVID-19.
How Should I Prepare?
If you are at higher risk of getting very sick from COVID-19, the CDC recommends that you should:
Take everyday precautions to keep space between yourself and others.
Limit close contact with others and wash your hands often.
Follow all local ordinances related to social distancing.
During a COVID-19 outbreak in your community, stay home as much as possible to further reduce your risk of being exposed.