Community Educational Meeting Schedule Announced for Community HealthChoices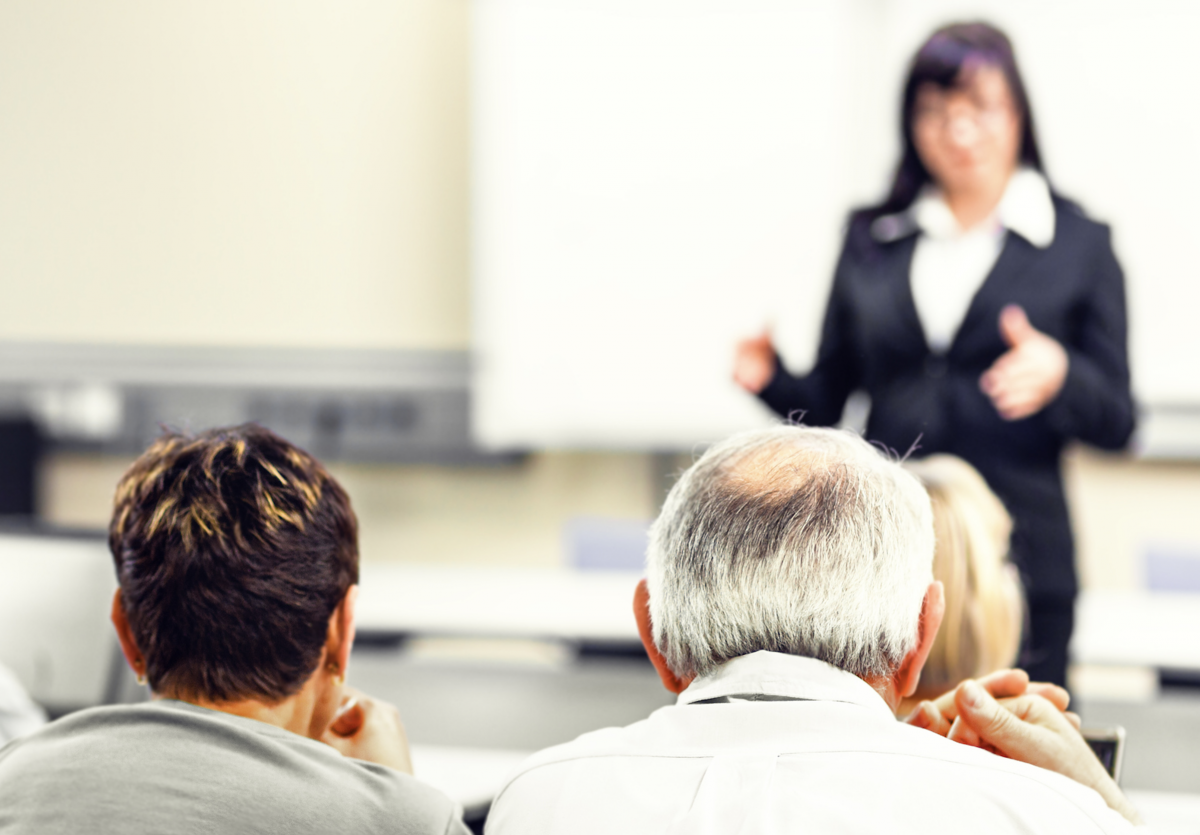 Beginning in January 2019, Community HealthCHoices (CHC) will provide Medicaid (Medical Assistance) coverage for people enrolled in both Medicare and Medicaid, enrolled in Medicaid wavers for physical disabilities, or live in a nursing home paid for by Medicaid. CHC is a managed care program. This means you will choose a CHC plan to manage all of your physical health care and long-term services and supports. To learn more about CHC, you are invited to a community meeting to hear about the program and have an opportunity to ask questions.
Click here for a complete list of dates and locations for these community meetings. Most locations have two sessions – a morning session and an afternoon session. Each session will last for approximately two hours. There are two ways to register:
Register online at www.HealthChoices.pa.gov. Upon completion of your online registration, you will receive a confirmation email.
Register by telephone by dialing 1-888-735-4416. Telephone registrations will be accepted Monday through Friday from 8:00 a.m. – 7:00 p.m.
Please make requests for translation needs or other accommodations when you register for your session.
SPACE IS LIMITED. If you are not planning to attend alone, we request that only one additional person accompany you. If you choose to bring an additional person, please provide their name in the appropriate space on the online registration form.