2020 Senior Farmers' Market Nutrition Program information coming soon!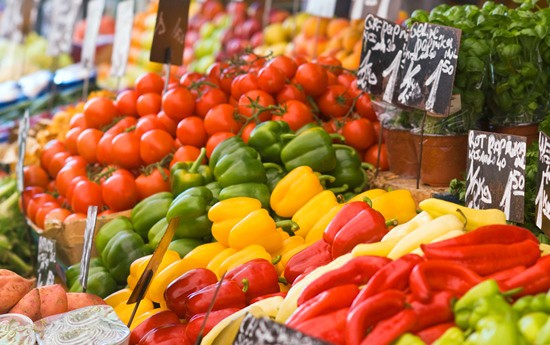 Philadelphia Corporation for Aging (PCA) will begin distributing Senior Farmers Market Nutrition Program (SFMNP) vouchers beginning July 13, 2020.
In previous years, vouchers were typically distributed each summer through PCA's N. Broad St. headquarters and via select distribution sites. However, this year, vouchers will only be distributed by mail to comply with COVID-19 social distancing guidelines.
Applications have been mailed out to those who qualified for vouchers last year. New applicants will start being accepted on Monday, July 13, 2020. Please check back to this page on July 13 for instructions.