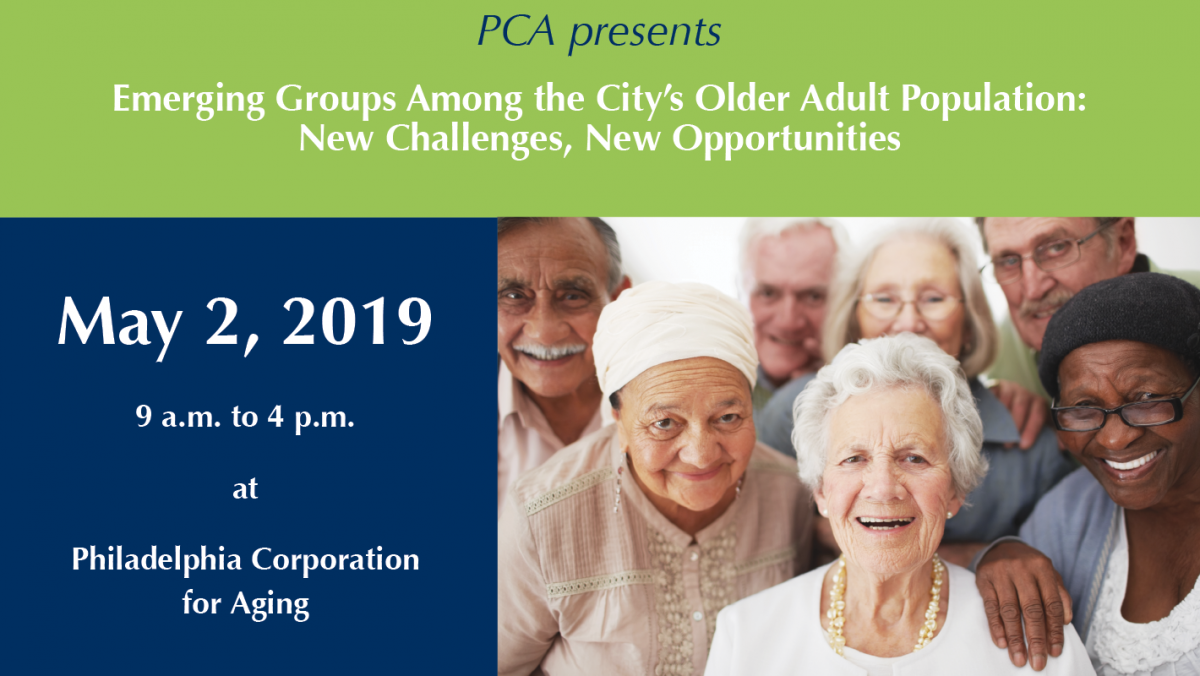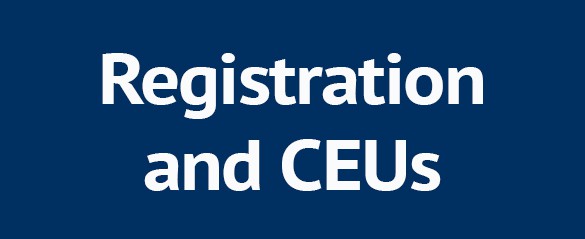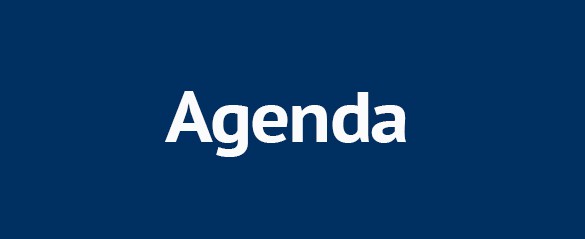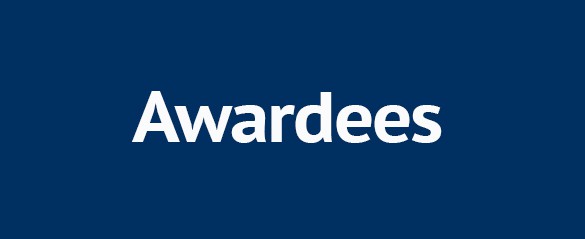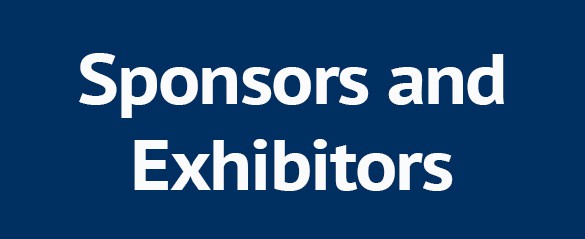 Emerging Groups among the City's Older Adult Population: New Challenges, New Opportunities
Over the next five years, we predict a significant increase in the number of ethnic minority elders in the city, while the number of white elders continues to decline. The predicted increase will occur within each minority group. In addition, diversity within each major minority group (Black, Latino and Asian) will see growing numbers of Africans, Dominicans and Indians entering old age. Which groups are the fastest growing? What do we need to know to keep providing appropriate services to these new groups? Three panels will address demographic changes in the city's older adult population; challenges to providing appropriate services for these new populations; and approaches to working directly with these older adults and their family members. 
The 2019 Lawton Award will be presented to Asociación Puertorriqueños en Marcha's President & CEO Nilda Ruiz and Senior Vice President of Community & Economic Development Rose Gray.

Registration and CEUs
Registration for the 2019 M. Powell Lawton Conference is now open! Tickets are $85 each and include lunch and parking. Attendees can also receive four social work continuing education credits at an additional cost of $20 per person. 
There are two ways to register (choose one):
• Click here to register quickly and easily online
• Print and mail this form with payment to the PCA Planning Department at 642 N. Broad Street, Philadelphia, PA 19130
The registration deadline has been extended to April 25.

Agenda
Parking
Parking for the conference will be in the enclosed lot behind the Laborers Union Building on 1310 Wallace Street. The lot is between N. Watts Street and Ridge Avenue. Entrances on both streets should be open by 8:00 AM.
9 a.m. Welcome and Opening Remarks
Holly Lange, PCA President and CEO, Philadelphia Corporation for Aging
9:15-10:30 a.m. Panel one: Who Are the New Older Philadelphians?
Chair: Adam Davey (Department of Behavioral Health and Nutrition, University of Delaware)
Presentations:
• The Changing Demographic Profile of Older Adults in the City: Allen Glicksman (PCA)
• Where Do They Live and What Services Are Available? Lauren Ring (PCA)
• Growing Diversity and Uncounted Groups: Mark Brennan-Ing (Brookdale Center  for Healthy Aging, Hunter College, City University of New York)
10:30-10:45 a.m. Break
10:45 a.m. to Noon. Panel Two: How Can Existing Services Meet the Needs of These New Groups? 
Chair: Wanda F. Mitchell (PCA)
Presentations: 
• When a Single Agency Must Serve All Groups of Elders: Najja Orr (PCA)
• Building Capacity at a Neighborhood Level: Andre Krug (KleinLife)
• Diversity in a Changing Health and Social Service Environment: Portia Kamara (Multicultural Community Family Services)
Noon to 2 p.m. Lunch and Awards Ceremony 
2-3:15 p.m. Panel Three: What are the Practice/Clinical Challenges in Working with These Elders and Their Families?
Chair: Mary Clark (HIAS Pennsylvania)
Presentations:
• Challenges Working with Migrant Families Nilda Ruiz (Asociación Puertorriqueños en Marcha)
• Referrals for Older Adults who are Recent Migrants: Damini Patel (Salus Health Inc. & Ashram Adult Day Health Center)
• Building Interagency Collaboration to Support Migrant Elders: Philip Lai (Asian Pacific Senior Resource Center – Philadelphia Senior Center)
3:15-3:30 p.m. Summing Up and Closing Remarks
Allen Glicksman (PCA)

Awardees
Nilda Ruiz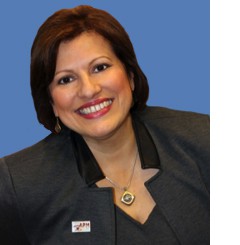 Nilda Iris Ruiz, M.B.A. is the president and CEO of at Asociación Puertorriqueños En Marcha (APM), a nonprofit in North Philadelphia dedicated to improving the quality of life of its community through direct service and outreach. Under Ms. Ruiz's leadership, APM has become one of the most prominent Latino-founded agencies in the nation and has received awards for its transformative work to help thousands of seniors and families lift themselves from poverty.
Ms. Ruiz is a key community innovator in Philadelphia, who is well-respected for building community partnerships and opportunities to help residents of all ages thrive. She is respected for her multicultural leadership, efforts to help seniors age healthfully and education advocacy. She serves on the board of many local agencies, including the Urban Affairs Coalition, Pennsylvania steering committee, and Philadelphia Vision Zero Taskforce.
She also serves on many national boards, including the Local Initiative Support Corporation, and is president of the National Puerto Rican Agenda. Ms. Ruiz was recognized as one of "The Power 100" by City & State Pennsylvania News in 2017 and 2018.
Born and raised in North Philadelphia, she lifted herself from poverty through self-reliance and hard work. Ms. Ruiz earned a Bachelor in Human Resources from Temple University and a Master of Business Administration from Eastern College. Ms. Ruiz is most proud that she was able to take care of mom in her later years. For this reason, she has a passion to help seniors who are less fortunate.

Rose V. Gray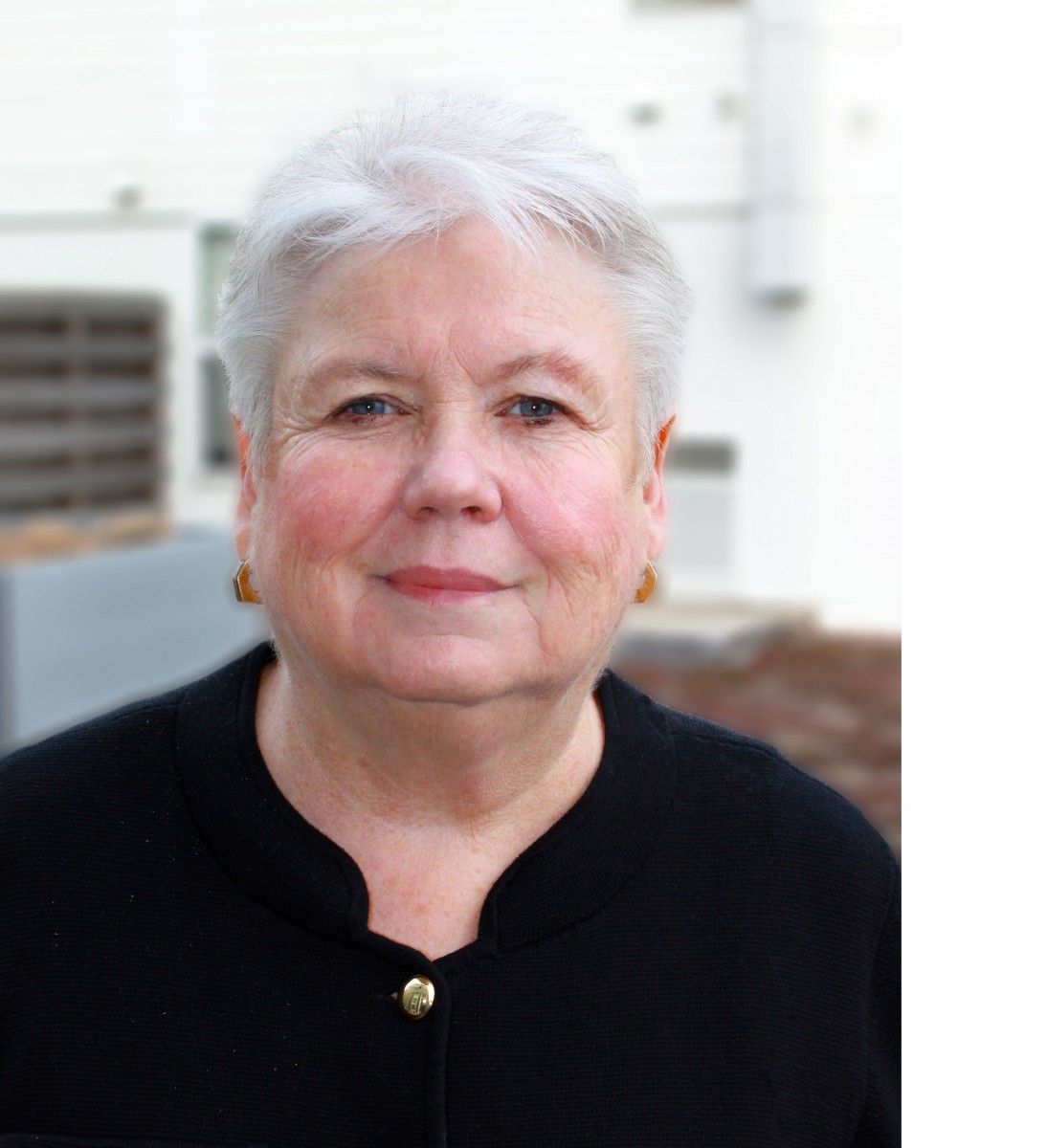 Rose V. Gray is the senior vice president of community and economic development at Asociación Puertorriqueños En Marcha (APM), a nonprofit in North Philadelphia dedicated to improving the quality of life of its community through direct service and outreach. Since joining the organization in 1990, Ms. Gray has been actively engaged in the revitalization of eastern North Philadelphia, a diverse community that has historically been comprised by Latinos and African- Americans. She is responsible for overseeing all aspects of APM's community-based revitalization plan, from community organizing to planning and development.
Her achievements include leveraging over $200 million in investments to implement a comprehensive neighborhood revitalization strategy that has provided affordable housing, as well as retail and office space.
Ms. Gray was one of seven delegates appointed by Governor Tom Ridge to the "Summit for America's Future." She is a member of the Governor's Advisory Board on Community and Economic Development and also serves on the TRF New Market Advisory Board, the Urban Land Institute, and the Design Collaborative. She was appointed to the Mayor's Commission on Aging by Mayor Michael Nutter in 2011, re-appointed in 2016 by Mayor Jim Kenny and was the board president for the Philadelphia Association of Community Development corporations from 2013 – 2017.
Ms. Gray is a guest lecturer at Temple University, the University of Pennsylvania, Haverford College and Rutgers New Brunswick Campus.

About M. Powell Lawton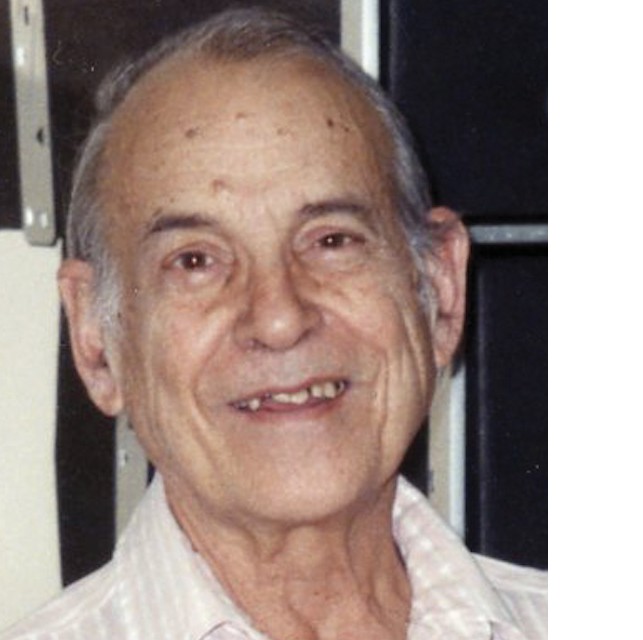 M. Powell Lawton, Ph.D., was a behavioral psychologist and international authority on aging. He was a major force in shaping national public policy to enhance quality of life for the elderly. Dr. Lawton's groundbreaking research, writings and teachings on the physical, psychological, environmental and social aspects of aging garnered numerous awards and grants from governmental agencies and private foundations.
He was the first to recognize the importance of designing living environments for the elderly, particularly those with Alzheimer's disease. Dr. Lawton was a member of the Philadelphia Geriatric Center (PGC) research team for nearly 40 years and was its first director. At his death, he was senior research scientist and director emeritus of PGC's Polisher Research Institute.

Sponsors 
Thank you to our sponsors, Always Best Care Senior Services, JEVS Care at Home and Asociación Puertorriqueños En Marcha (APM).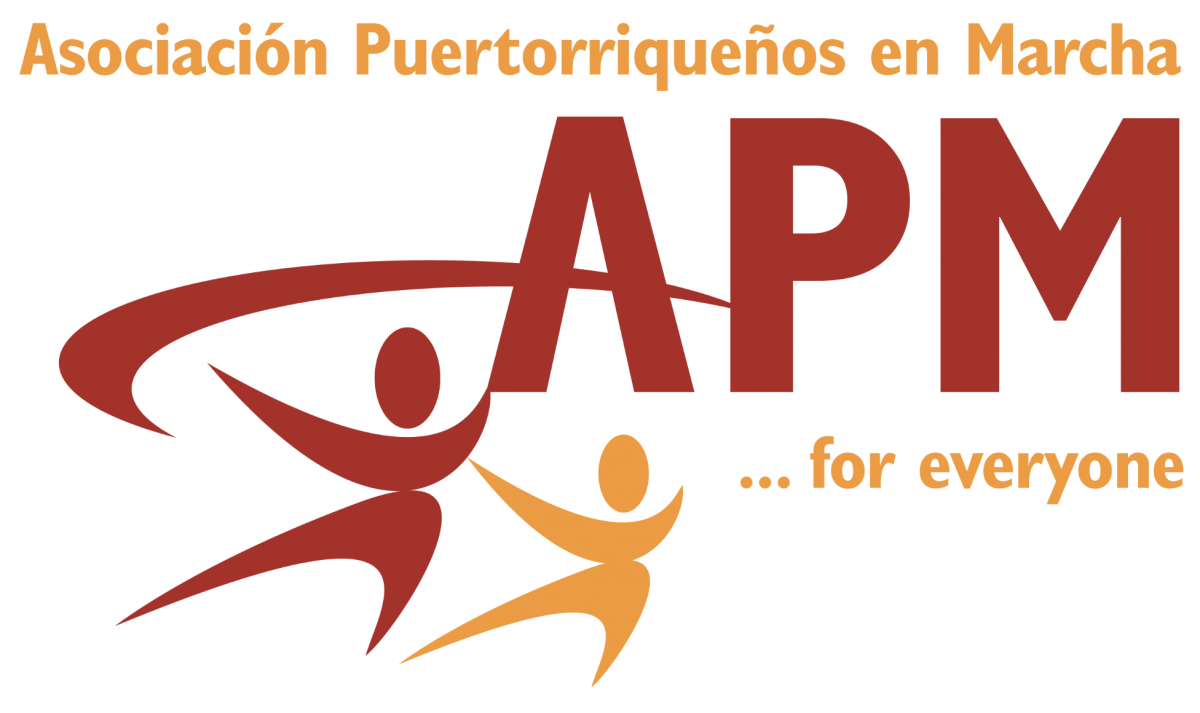 Sponsorship and Exhibitor Opportunities
Sponsorship and exhibitor opportunities are still available. For more information, please contact Director of Marketing and Development Joan Zaremba at Joan.Zaremba@pcaCares.org or 215-765-9000, ext. 5051.
Sponsorship – $2,000
• Exhibitor table (8:15 a.m. – 1:30 p.m.)
• 2 complimentary tickets
• Recognition in the following materials:
     • On-site signage

     • Promotional mailings

     • E-mail blasts

     • Event program

     • Press releases

     • UPDATE, PCA's quarterly newsletter sent to 3,000 professionals

     • PCA's News Bulletin, an electronic newsletter, distributed weekly to 1,400 subscribers

     • Milestones e-news, an electronic newsletter targeting 55+ year olds, distributed monthly to 2,300 subscribers

     • PCA website
Exhibitor Table Only – $500