Emergency programs can help seniors with food, housing and utilities; and help victims of crime.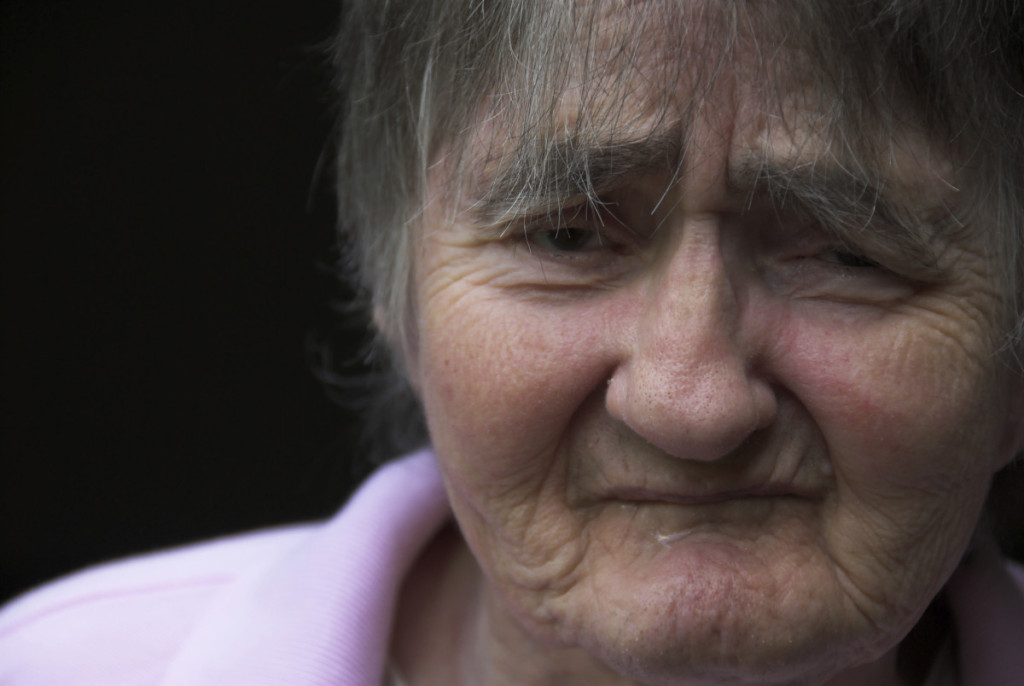 Food
There are food cupboards, food banks and other resources to assist people in crisis. Resources >>
Additional food resources are available on an ongoing, non-emergency basis. Read More >>
Shelter
Older adults who are homeless can find temporary shelter, daily meals, laundry and shower facilities at various locations throughout the city. Resources >>
Those at risk of becoming homeless may tap into programs to increase self-sufficiency. Read More >> 
Utilities
Water, gas and electrical utility companies in Philadelphia offer programs to help low-income customers pay for utilities and maximize their use of water and energy.
Crime Victims Assistance
In Philadelphia, several programs offer financial and emotional support to those who have been victimized by crime. These include police-administered programs to investigate scams targeting the elderly, and other programs that offer emotional support, assistance preparing victim impact statements, escort to the Criminal Justice Center and repair services to help re-secure the homes of elderly crime victims.