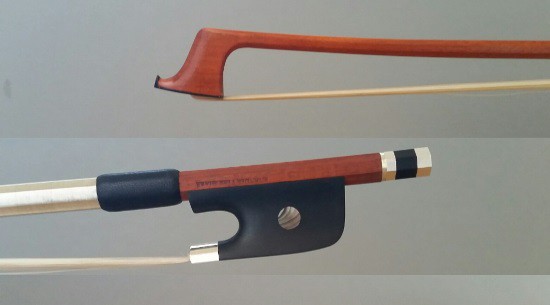 Mt. Airy shop showcases bowmaker's art
"The hills are alive with the sound of music," the famous song says, and more Philadelphia homes will be, too, if Elizabeth Vander Veer Shaak has her way. "Music can add such joy to life," says Shaak, 62, a Mount Airy resident who makes bows for violins, violas and cellos and owns Mount Airy Violins & Bows. "It can make an enormous difference."
The thread that binds all bowmakers together "is attention to detail. There are some 240 steps in making a bow, and it takes about 70 hours." The careful work suits Shaak, who says she likes working with her hands.