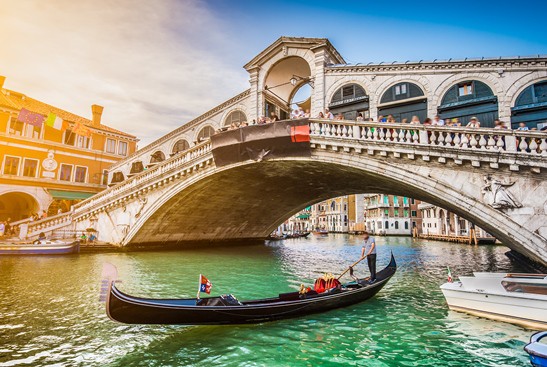 PCA's Enriching Lives, Preserving Dignity Gala Reception was held on June 22, 2017. The "A Taste of Italy" themed event raised more than $160,000 to benefit The Philadelphia Fund for Seniors.

Funds raised from this year's fundraiser help ensure our city's elderly receive the services they need to survive and thrive! During these uncertain times your support is all the more critical.

Thank you for your support!

Click Here for Photos from the 2017 Gala.
---
SPONSORS
Diamond
Willis Towers Watson
Platinum
Always Best Care Senior Services
BB&T
Health Partners Plans, Inc.
Gold
Aurora Home Care, Inc.
BrickStreet Insurance Agency, LLC
BTC Foods, Inc.
Philadelphia Insurance Companies
Silver
AmeriHealth Caritas family of Companies
Independence Blue Cross
JEVS at Home
Oberymayer Rebmann Maxwell & Hippel
Philadelphia College of Osteopathic Medicine
SarahCare Home Health & Hospice
Exclusive
Bodell Bove, LLC (Beverage)
Independence Blue Cross – Medical & Rx (Auction)
Liberty Healthcare Corp. (Music)
S.R. Wojdak & Associates, LP (Gift)
Total Health Home Care Corp. (Wine Grab)
Bronze
Abramson Center for Jewish Life
Anonymous
BAYADA Home Health Care
Better Medicare Alliance
CBIZ Accounting, Tax & Advisor
City Life Neighborhood Clinics
Clark Hill
Connect America
Dennis Richman's Services for the Professional, Inc.
ePlus Technology
GA Foods
Gateway Health
Healthcare Stat Home Care
Holly Lange
Homemaker Service of the Metropolitan Area, Inc.
James Branch Cleaning Services, Inc.
Law Offices of Debra G. Speyer, Esq.
Loving Care Senior Services
Mercer Health & Benefits, LLC
Mercy LIFE – West
Metropolitan Contract Carpets, Inc.
Michael Beaumont General Contractor, LLC
SSH Management
Sweet Home Healthcare
UPMC Health Plan, Inc.
VitaCare Home Health Agency
W&W Contractors, Inc.
---
Philadelphia Corporation for Aging has been recognized as a tax-exempt organization under Section 501(c)(3) of the Internal Revenue Service Code. The official registration and financial information of Philadelphia Corporation for Aging may be obtained from the Pennsylvania Department of State by calling toll-free, within Pennsylvania, 1-800-732-0999. Registration does not imply endorsement.