Support Team PCA in the April 21 Walk Against Hunger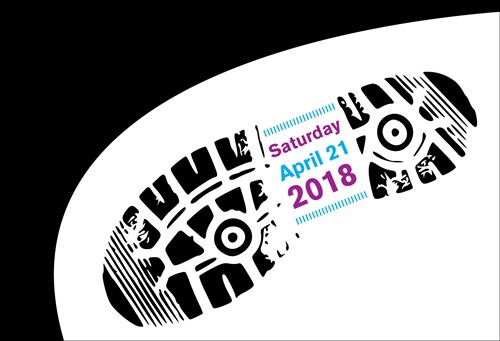 Philadelphia Corporation for Aging (PCA) will sponsor a team at the Walk Against Hunger on Saturday, April 21. An annual Greater Philadelphia Coalition Against Hunger fundraising event, the walk will take place at Lincoln Financial Field, 1 Lincoln Financial Field Way in South Philadelphia, beginning at 10 a.m. It benefits area organizations, soup kitchens and food pantries fighting hunger. Funds raised by Team PCA will be donated to the food portion of the PCA Emergency Fund for Older Philadelphians.
Team PCA includes staff members and their friends and family from the member organizations in the Emergency Fund Coalition for Older Philadelphians. To donate to or join Team PCA, click here.
About the PCA Emergency Fund and coalition
The PCA Emergency Fund helps to meet basic human needs for low-income Philadelphia seniors who have exhausted all other financial resources to pay for heat, food, medicine and other necessities. Referrals are made by recognized social service agencies and members of the clergy and assistance payments are made directly to the vendor. During fiscal year 2017, the coalition provided more than $156,000 to aid more than 1,600 households. Nineteen percent of those disbursements went to pay for food. Since it was established in 1979, the fund has provided more than $3.2 million in assistance.
Coordinated by PCA, the Emergency Fund Coalition is an alliance of social service organizations and service providers that raises money for the Emergency Fund and helps to guide its operation.