PCA receives National Mature Media Awards for Milestones newspaper, website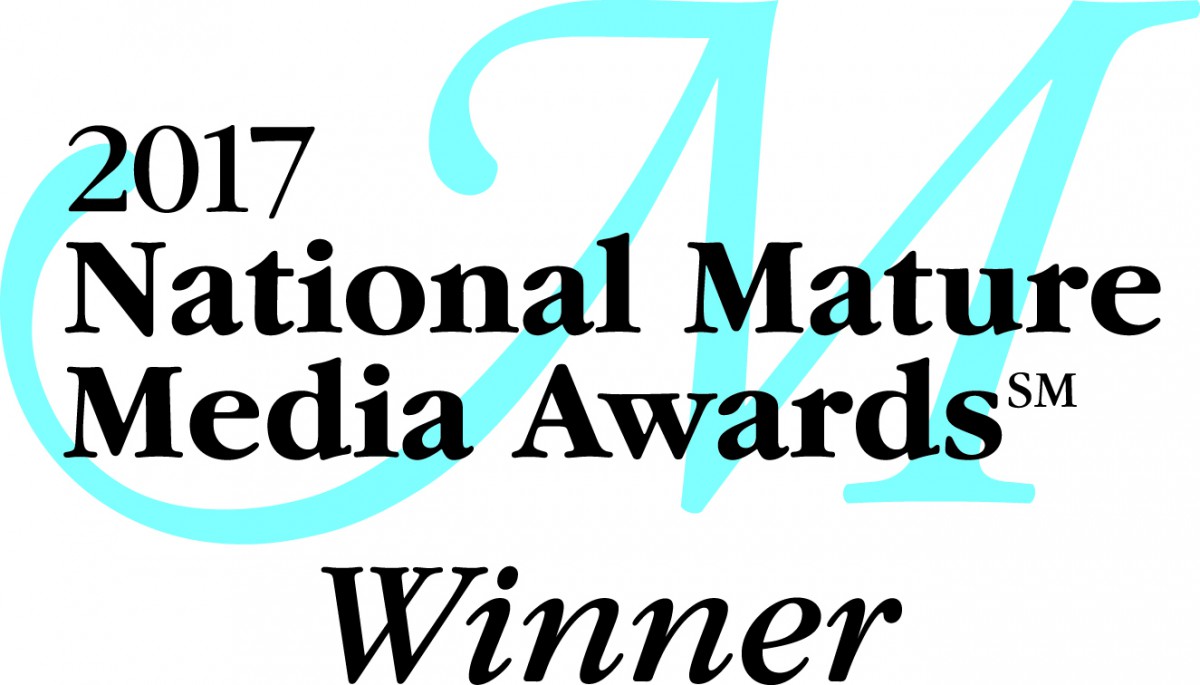 Philadelphia Corporation for Aging (PCA) has won four 2017 National Mature Media Awards for outstanding writing in its Milestones Newspaper and for its recently redesigned website, pcaCares.org.
The prize-winning entries were:
GOLD: "Vital support helps him keep her home" by Alicia Colombo, PCA's editor and publications coordinator, published in July 2016.
SILVER:
BRONZE: www.pcaCares.org, PCA's website.
For the past 16 years, Milestones newspaper has been published monthly as a public service by PCA. It is distributed, free, at more than 850 locations throughout Philadelphia, including senior centers, pharmacies, and libraries and in honor boxes; and is read by more than 163,000 people each month.
The National Mature Media Awards is the nation's largest awards program that annually recognizes the best marketing, communications, educational materials and programs for adults age 50 and older.
To subscribe to Milestones e-news, the newspaper's free weekly online companion publication, Click Here>> To read Milestones stories online, Click Here>>