PCA Heatline – 215-765-9040 – activated July 1 through 4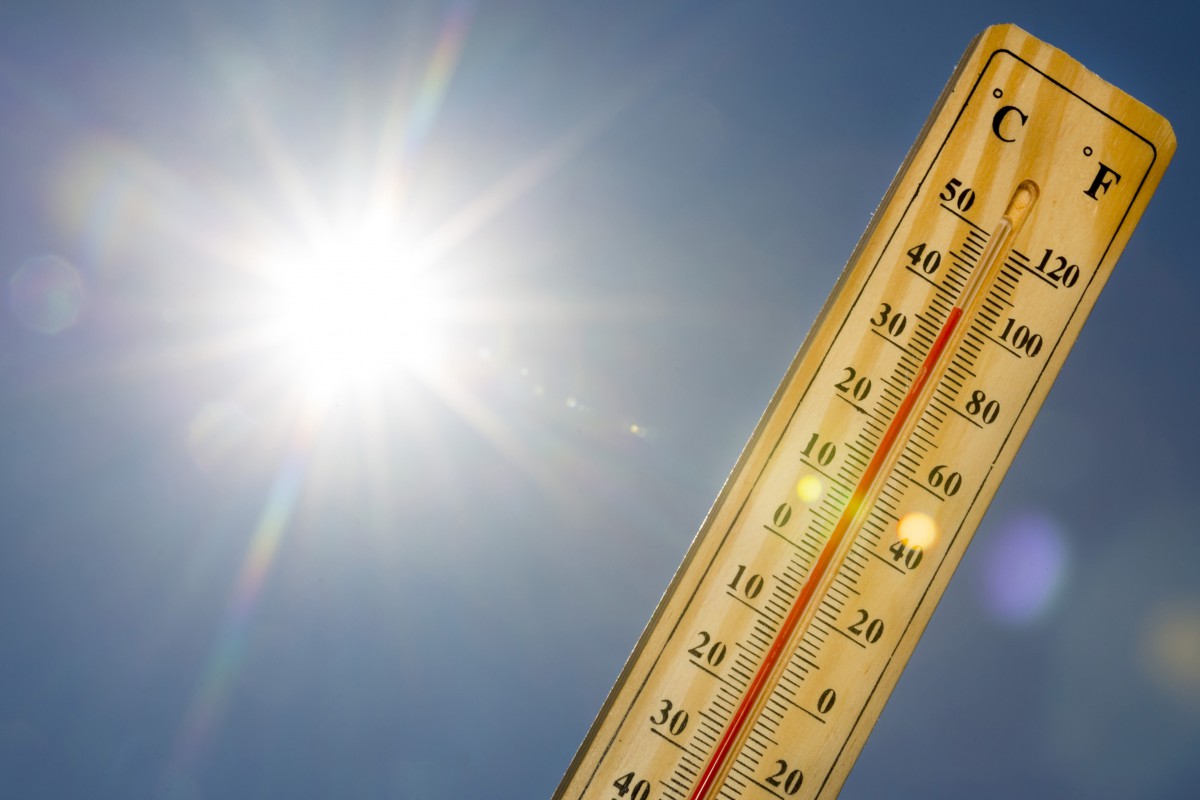 Philadelphia Corporation for Aging (PCA) has activated its Heatline – 215-765-9040 –  July 1 through 4 as a result of a Heat Health Emergency declared by the Philadelphia Public Health Department.  Hours of Heatline operation are:
Sunday, July 1, noon to midnight
Monday, July 2, 8:30 a.m. to midnight
Tuesday, July 3, 8:30 a.m. to midnight
Wednesday, July 4, 8:30 a.m. to 8 p.m.
At PCA's Heatline call center, a team of trained staff counsels callers of all ages about precautions to take against the heat and detecting signs of heat stress and can recommend air-conditioned locations.
During the Heatline activation, nurses from the Health Department are assigned to come to PCA to address calls that could indicate a serious health issue. They, in turn,  can activate a Health Department mobile relief team to go out and check on the individual; or call 9-1-1 if the situation seems more urgent.
The elderly, individuals with chronic medical conditions, those on medication, and persons who live alone and receive few visitors are encouraged to call the Heatline for advice on coping with the heat. In addition, callers may contact the Heatline on behalf of another individual who may be at risk for heat stress. Neighbors, friends and relatives are urged to look in on elderly persons, as they may be especially vulnerable to the heat.
PCA's Heatline is a non-emergency telephone service – IT IS NOT A FAN OR AIR CONDITIONER DISTRIBUTION SITE.
Click here for tips to help prevent and detect heat stress.