Empowering seniors to take charge of their health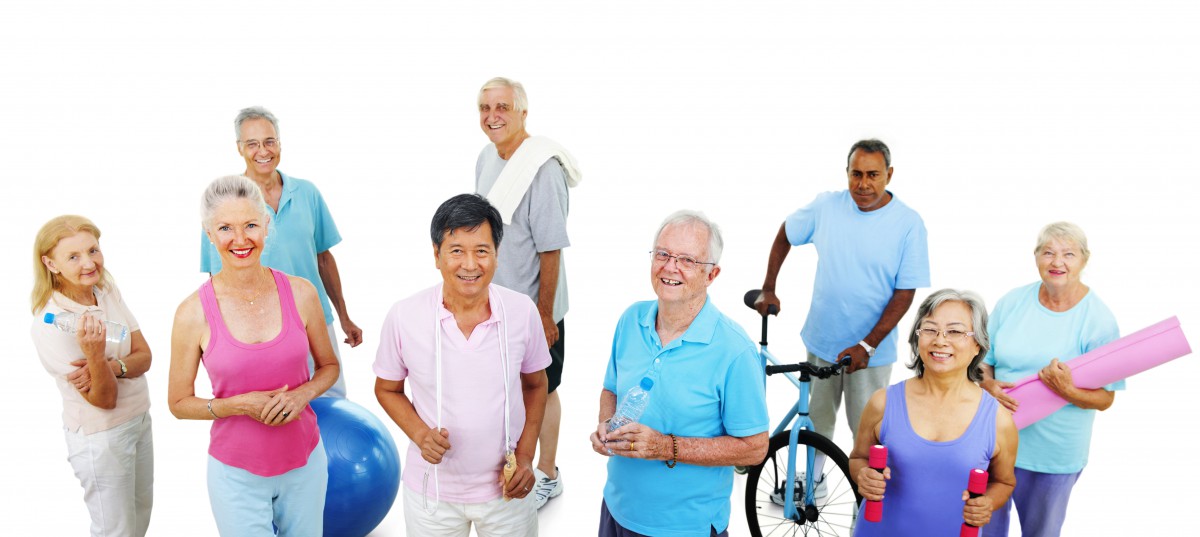 More than 250,000 Philadelphia seniors are living with chronic conditions, such as arthritis, diabetes, high blood pressure, asthma and heart disease. Philadelphia Corporation for Aging (PCA) offers free workshops at community sites to help adults 60-plus learn to manage their symptoms, maximize their independence and improve their quality of life.
There are three different workshop series: Common Threads, focusing on Type 2 diabetes self-management; Help Yourself to Health, focusing on self-management for a variety of chronic diseases; and Keep it Moving, focusing on management of chronic pain. All workshops run for six weeks, with weekly 2 ½-hour sessions.
Click here for a schedule. PCA invites requests to host workshop series at community sites, such as senior housing facilities, houses of worship  and senior centers. For information about hosting a series, contact Diane Brown, PCA health promotion consultant at 215-765-9000, ext. 5119 or Diane.Brown@pcaCares.org.
While the emphasis varies according to the conditions addressed, the three types of workshops have a number of commonalities. All are highly interactive, focusing on building skills, sharing experiences, instilling confidence and providing support.  They are led by facilitators with the same condition as participants (or at least one chronic disease in the case of the chronic disease self-management series).
Participants in all the programs learn how to communicate effectively with their physicians and other health care professionals, manage medications, develop healthy, appropriate meal plans and suitable exercise/physical activity routines to help improve energy, strength and wellbeing. They learn how to take charge of their condition(s) and any associated symptoms, such as pain, depression and physical limitations. At the end of each workshop session, participants develop an action plan for the following week. Here are some more details about each program:
Common Threads, (Type 2) diabetes self-management:  In-depth information specifically geared to diabetes and self-management of this disease, including how to manage diabetes-specific problems, such as, glaucoma, foot sores and high/low blood sugar
Help Yourself to Health chronic disease self-management: Information on a range of chronic conditions, such as diabetes, hypertension, heart disease, asthma and stroke, and  managing these conditions and associated symptoms
 Keep it Moving chronic pain self-management: In-depth pain management education for participants with arthritis, fibromyalgia, lower back and neck ailments, or other conditions that cause discomfort, stiffness and/or inflammation
PCA provides these programs with support of federal funding channeled through the Pennsylvania Department of Aging.
Photo: iStock