Artists invited to submit works for "Celebrate Arts & Aging" exhibits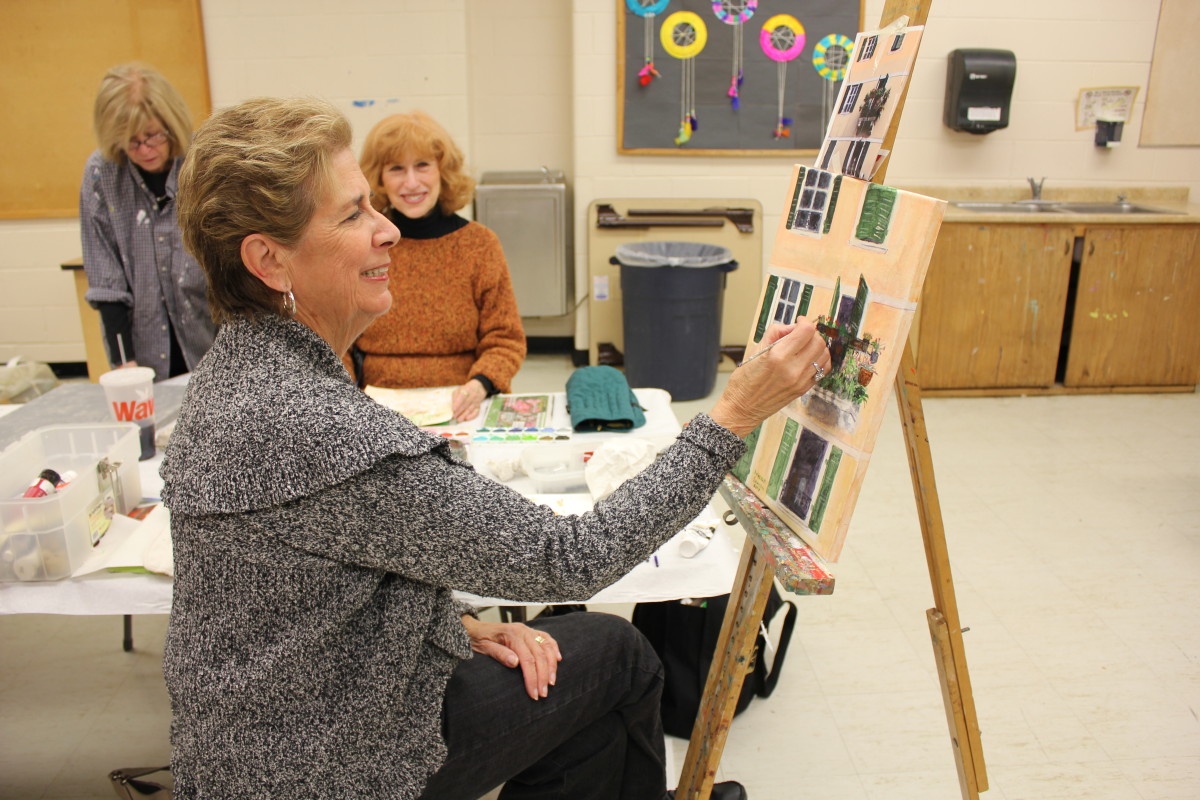 Each year in honor of Older Americans Month in May, Philadelphia Corporation for Aging's "Celebrate Arts & Aging" showcases the achievements and creativity of older artists. Artists are invited to submit works for the celebration. The deadline for submission is Friday, March 23.  Work must have been created in the past three years by an individual age 55 or older. Each person may submit one work for consideration.
This year, the artwork chosen for display will be shown in one of three locations:
Center on the Hill … the place for active adults
City Hall, 4th & 5th floors
West Philadelphia Senior Community Center
TO SUBMIT ARTWORK FOR CONSIDERATION: Complete the 2018 Celebrate Arts & Aging Submission Form>>
Please be sure to provide all the information requested. Artwork must be represented by a photograph or slide.
Deadline to submit forms and photograph or slide is Friday, March 23
Artists will be notified if their work has been accepted by Monday, April 9.
Acceptance letters will include information about delivery and pick-up of work to Philadelphia Corporation for Aging (PCA).
For more information, contact Amanda Buonomo at 215-765-9000, ext. 5052, or Amanda.Buonomo@pcaCares.org

PCA's Celebrate Arts & Aging 2018 festival is sponsored by Always Best Care Senior Services, Health Partners Plans, JEVS at Home and PECO.